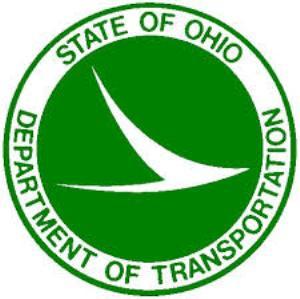 ODOT in Parkman Area
Posted April 5, 2019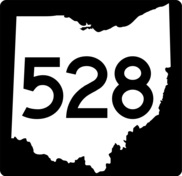 SR 528
*NEW* State Route 528 and State Route 608 traffic signal installation, Middlefield Township

Traffic signal installation at the intersection of SR 528 (Madison Rd.) and SR 608 (Old State Rd.) is underway.
Traffic will be shifted as needed onto temporary and/or new pavement during widening work.
Work includes the installation of left turn lanes from SR 528 onto SR 608.
Tentative completion date: July 2019
Posted April 5, 2019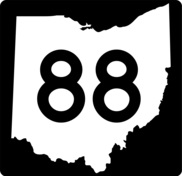 SR 88
*NEW* State Route 88 (Nash Road) and State Route 528 (Madison Road) culvert repair, Parkman and Montville Townships

Work to replace three box culverts on SR 88 (Nash Rd.) between Owen Road and Old State Road
and to replace an inlet pip on SR 528 (Madison Rd.) south of Hatula Rd. is underway.
Two-way traffic will be maintained utilizing a temporary traffic signal.
Tentative completion date: October 2019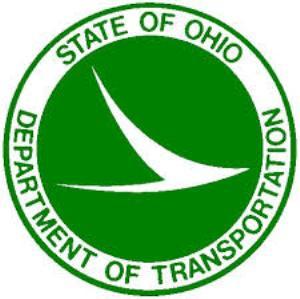 Posted March 27, 2019
ODOT to Hold Public Meeting for Proposed Improvements on SR 608 in Middlefield Township

Monday, April 29,2019


You're invited to a public meeting hosted by the Ohio Department of Transportation (ODOT) to present information and get feedback from the public.
ODOT is proposing improvements to SR-608 (Old State Road) from 0.15 miles south of Nauvoo Road to 0.50 miles north of Burton-Windsor Road within Middlefield Township.
The proposed project includes the construction of northbound right turn lanes at Nauvoo Road and Burton-Windsor Road and shoulder widening.

Meeting Date:
Monday, April 29, 2019
6:00 to 8:00 p.m.
Event Center at Heritage Marketplace
15848 Nauvoo Road, Middlefield, OH 44062

There will be a presentation starting at 6:15 p.m. by the project team with an opportunity to ask questions, followed immediately by an open house.
The presentation will be repeated at 7:15 p.m.
At the meeting, you will be able to review and comment on the proposed project plans and the environmental impacts.
The project representatives from ODOT and the engineering consultants will be available throughout the open house to answer questions.

In compliance with Section 106 of the National Historic Preservation Act of 1966, as amended (codified as 36 CFR 800), ODOT also requests information regarding the presence of any known cultural resources near the project. Cultural resources include prehistoric and historic archaeological sites, historic bridges, historic buildings, sites and districts.

The environmental review, consultation, and other actions required by applicable Federal environmental laws for this project are being, or have been, carried-out by ODOT pursuant to 23 U.S.C. 327 and a Memorandum of Understanding dated December 11, 2015, and executed by FHWA and ODOT.

If you are not able to attend the meeting, written comments will be accepted until May 29, 2019 and may be submitted to:

Mark A. Carpenter, P.E. District Environmental Coordinator
5500 Transportation Blvd.
Garfield Heights, Ohio 44125
Phone: 216-584-2089
Email: Mark.Carpenter@dot.ohio.gov