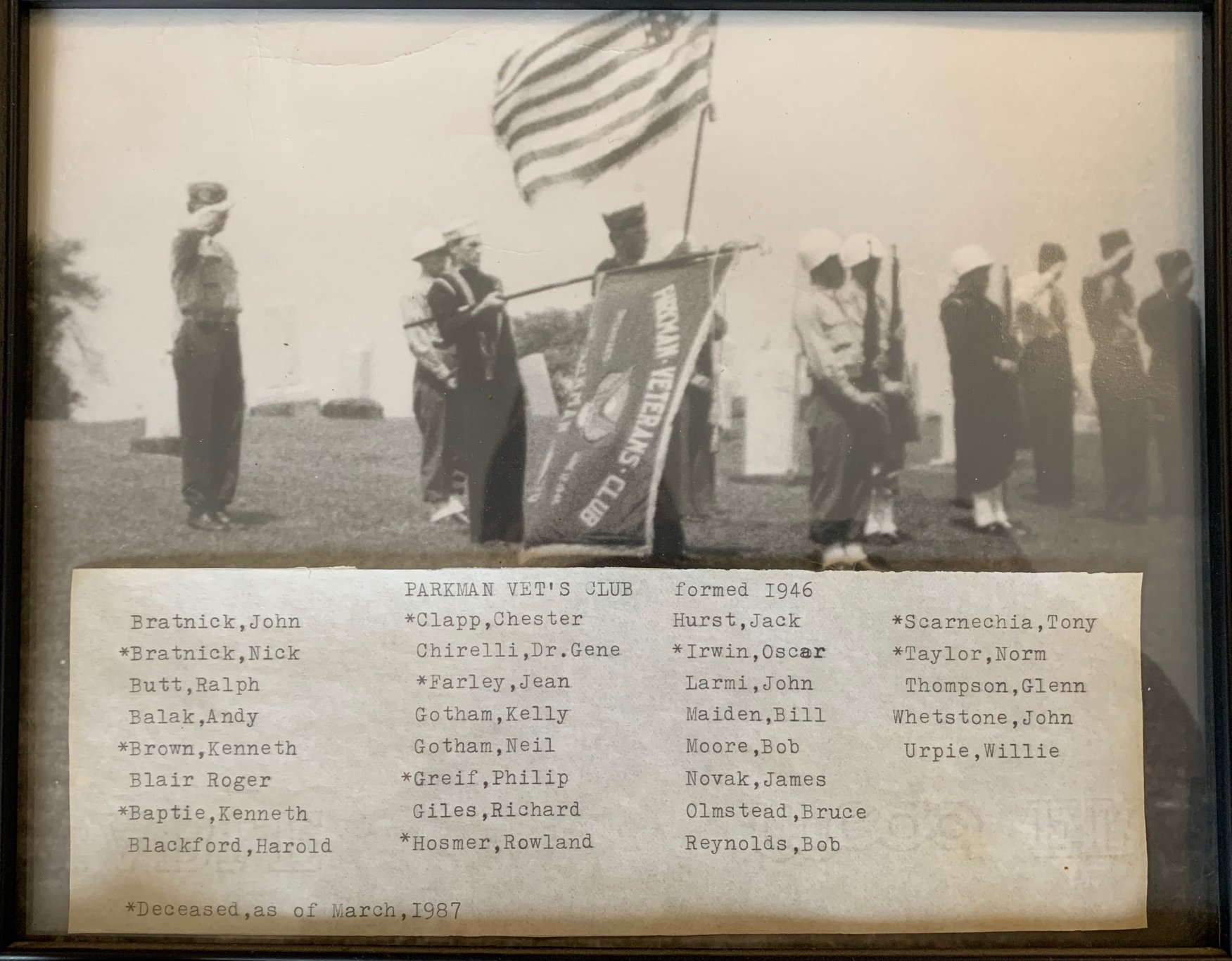 Parkman Ohio
Veterans Memorial Honor Roll

Honoring David Bonath
https://www.bestfunerals.com/obituary/DavidA-Bonath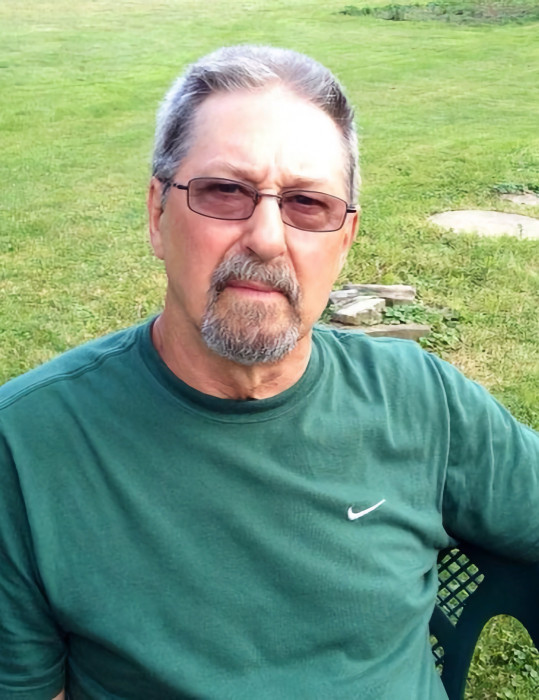 David A. Bonath
August 18, 1948 ~ November 24, 2022 (age 74)

David A. Bonath, 74, of Parkman, OH, passed away peacefully Thursday morning, November 24th, 2022 at home while surrounded by his loving family. He was born in Bedford, OH on August 18th, 1948 to the late Arthur and Doris (Barber) Bonath. David later married the love of his life, Sally Reik on October 24th, 1983.

He was a proud U.S. Army Veteran who served during the Vietnam War. David also was stationed in Germany and worked as a mechanic on Army tanks. He worked for many years doing home improvement and remodeling, later working at Ken-Mac Metals for 22 years until he retired in 2008.

David was a devoted husband to Sally and proud father of 8 children. He loved spending time with his children and grandchildren. David also loved his dogs, Derby and Daisy.

Over the years, he enjoyed doing home projects, working on cars, trucks, tractors, and anything that needed fixed. David was a handyman and perfectionist, and could tackle any project put in front of him. He also liked fishing and shooting his guns.

David will be greatly missed by: his loving wife of 39 years, Sally; children, Henry (Dru) Bonath, Cheryl (Daniel) Goff, Daniel Bonath, Sarah (Brandon) Westover, Jesse Bonath, Michael Bonath, Samantha Bonath, Amanda (Rodney) Detweiler; grandchildren, Maggie, Hank, and K.J. Bonath, and Isaac, Abigail, and Benjamin Goff; brothers, Roger (Donna) Bonath, Dale (Sue) Bonath; sister, Judy (Carlos) Workman; and many nieces, nephews, and friends.

He is preceded in death by his parents.

A CELEBRATION OF LIFE WAS HELD ON NOVEMBER 30TH, 2022, AT BEST FUNERAL HOME, 15809 MADISON RD., MIDDLEFIELD, OH with Pastor Brian Westover officiating.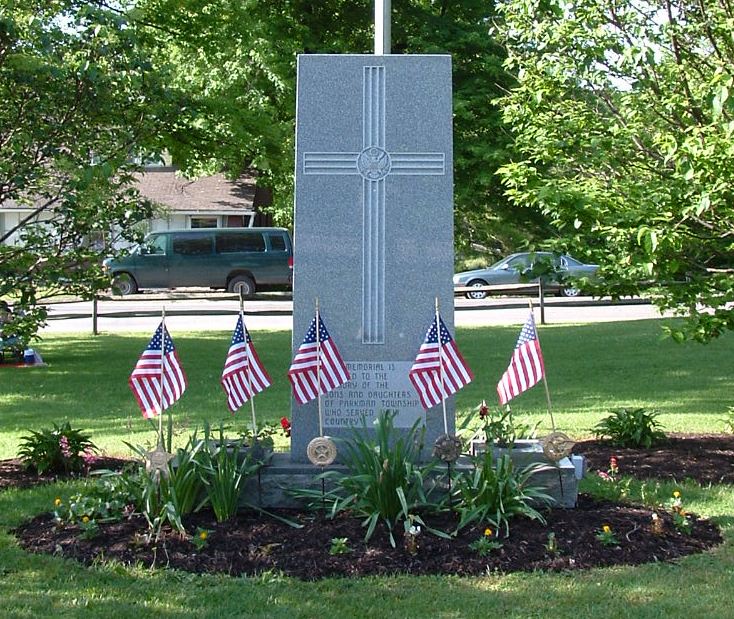 This tribute to Mr. David Bonath comes from
the Parkman Veterans Club
Established in 1946, as Parkman Veterans returned home from WWII, this club was a gathering place
to allow fellow members to recoup from the enduring the stress of such an experience. This club later was evolved into the Middlefield VFW Post 9768, that still exists to date.
Most of the founding members were very active within the Parkman community.
Thanks to all of Parkmanís Veterans
for their service to country and community!