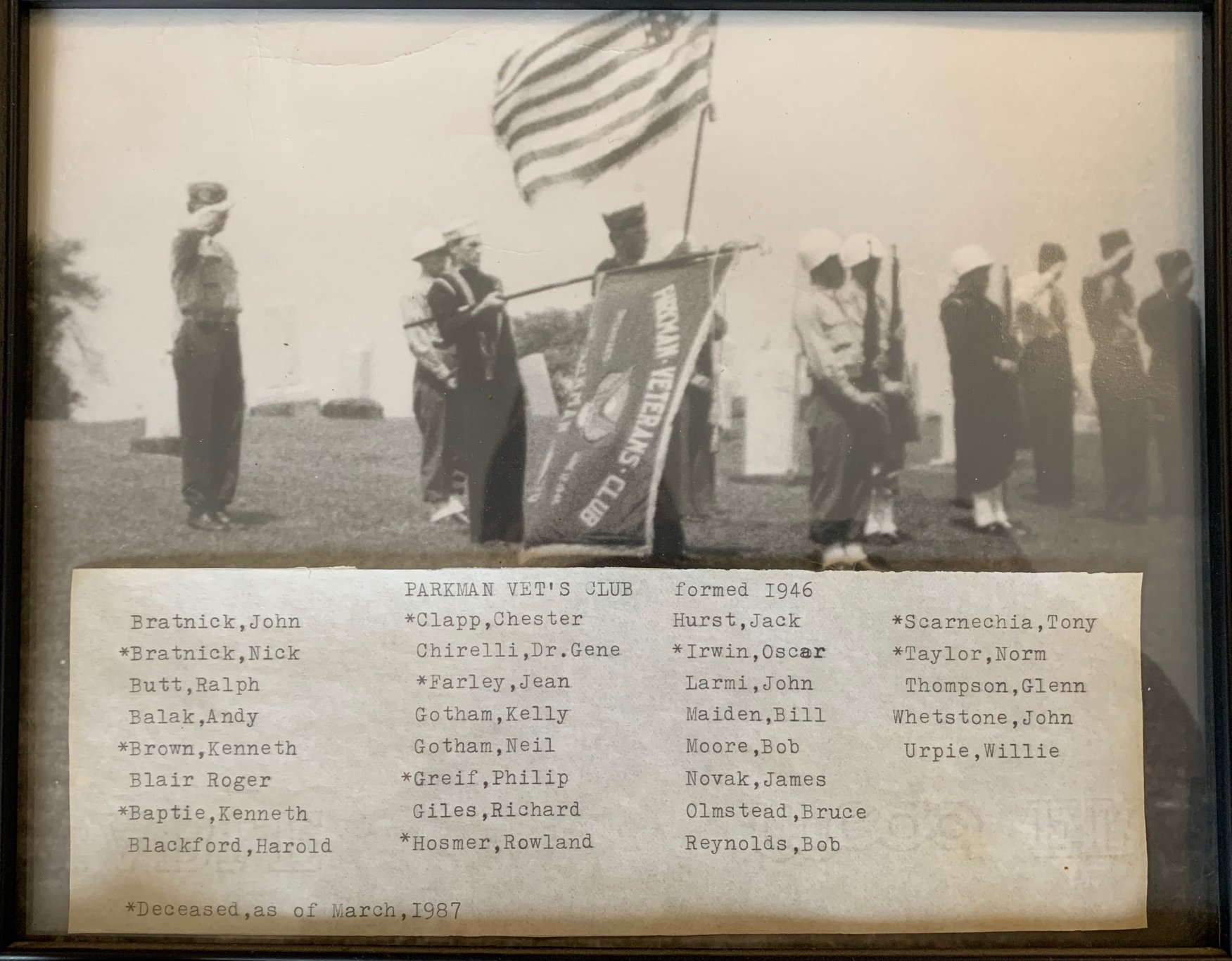 Parkman Ohio
Veterans Memorial Honor Roll

Honoring Charles Brokos

Charles F. Brokos

February 27, 1942 - November 20, 2013

Charles "Charlie" F. Brokos, of Parkman, entered eternal rest peacefully Wednesday evening, November 20th, 2013 at home with his best friend and wife, Donna (nee Doedderlein), at his side. He was born February 27th, 1942 in Cleveland, OH to the late Charles and Stella (Kimborowicz) Brokos. He moved to Parkman in 1986.

He was a U.S. Air Force Veteran and served during the Cuban Missile Crisis. Charlie was stationed at Glasgow Air Force Base in Montana. He was an avid nature lover and enjoyed bird watching, gardening, fishing and spending time with his family. Charlie worked in maintenance for Cardinal Schools for over 18 years.

Charlie will be missed by: his loving wife of 43 years, Donna; son, Daniel (Molly Piunno) Brokos of Hiram; sister, Charlotte of Elyria; and many friends. He is preceded in death by his parents.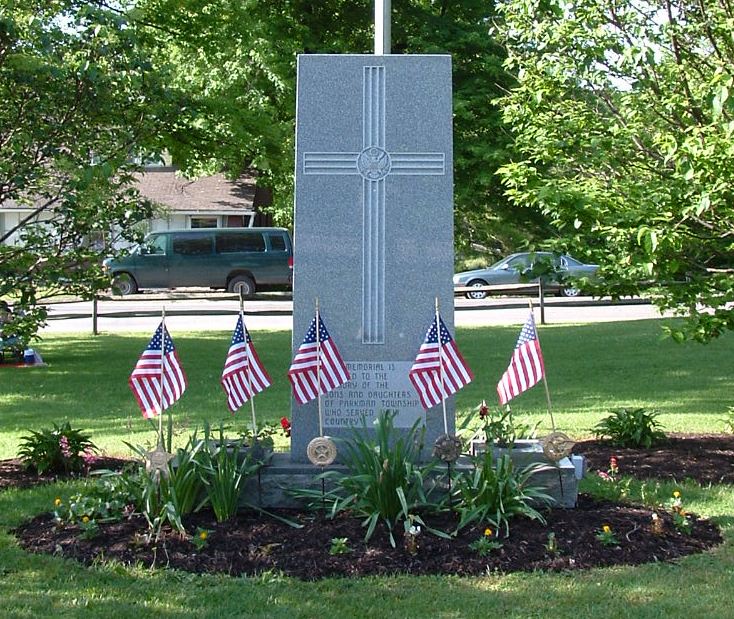 This tribute to Mr. Charles Brokos comes from
the Parkman Veterans Club
Established in 1946, as Parkman Veterans returned home from WWII, this club was a gathering place
to allow fellow members to recoup from the enduring the stress of such an experience. This club later was evolved into the Middlefield VFW Post 9768, that still exists to date.
Most of the founding members were very active within the Parkman community.
Thanks to all of Parkman's Veterans
for their service to country and community!