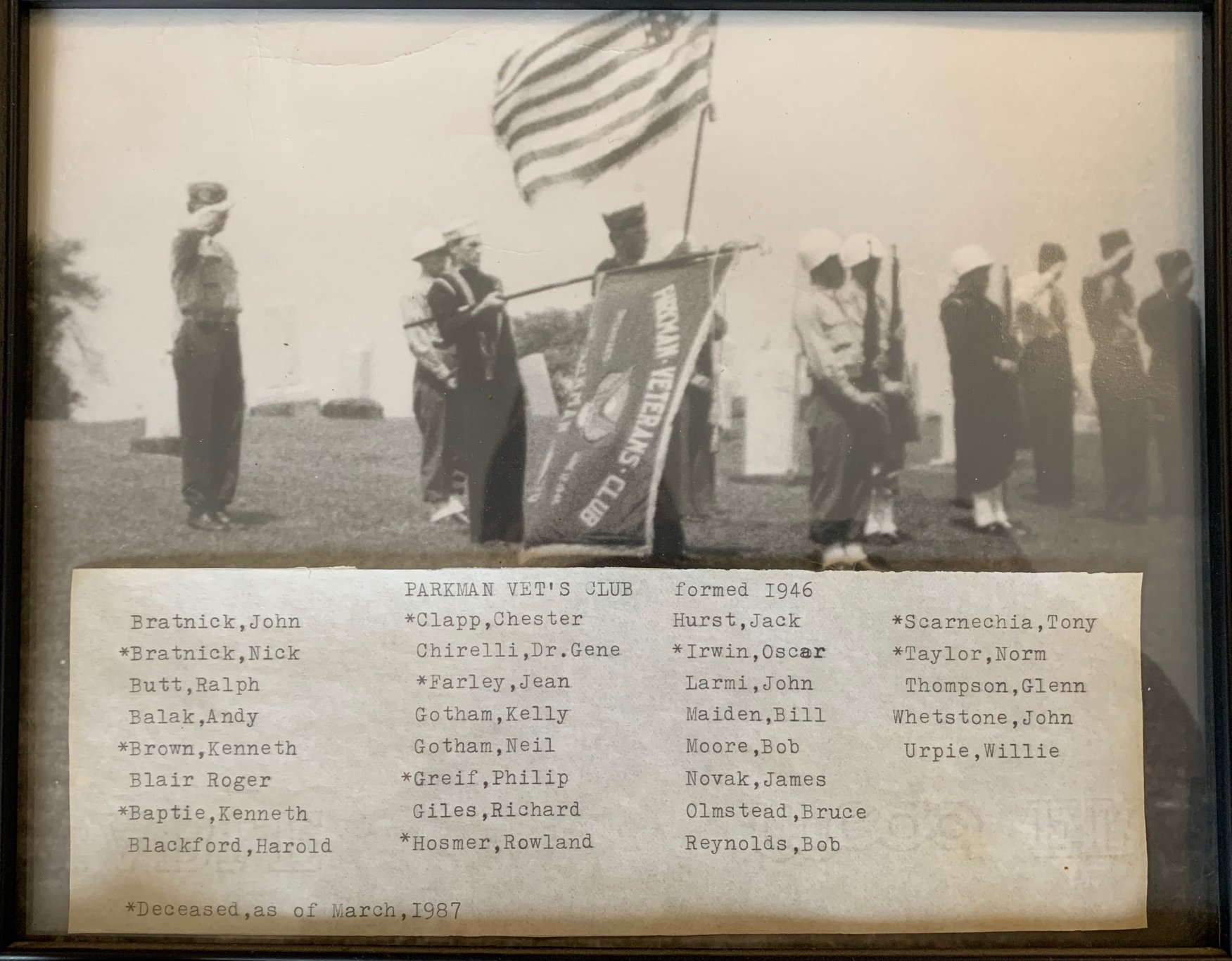 Parkman Ohio
Veterans Memorial Honor Roll

Honoring Robert A Foust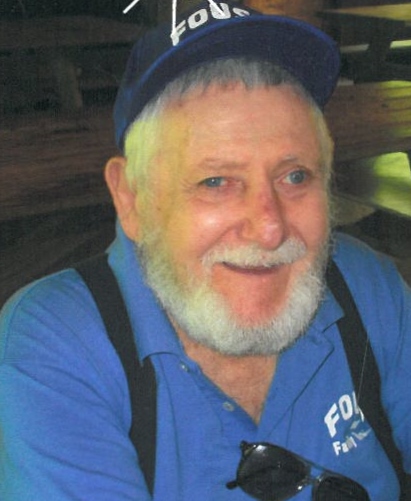 https://www.slyffh.com/obituary/Robert-Foust

Robert A. Foust
April 23, 1932 - January 19, 2015

Robert A. Foust, Sr., age 82 of Parkman Township, Ohio died Monday morning, January 19, 2015 at his residence. He was born on April 23, 1932 in Middlefield, son of Milton McKinley and Mildred (Brooks) Foust. A lifelong resident of the area, he was a graduate of Middlefield High School in 1950.
Robert was a U.S. Navy veteran who served 1952-1956 and served on the USS Rolette and the USS Arneb. He enjoyed going to his Navy Ship reunions.
He married Mildred "Millie" Vickers April 23, 1981. They were married 17 years before she died in 1998. Robert retired from Republic Steel after 30 years where he was a steel mill pipefitter Supervisor. He was a member of the Republic Steel Retirement Group; the VFW Post #7200; and the West Farmington Senior Center. He enjoyed teaching his pony all kind of tricks and watching Roy Roger's movies; loved traveling and going to family reunions. He especially loved being with his grandchildren. Robert was a jack of all trades, master of none.

He will be missed by his friends and family; his son Robert (Judy) Foust, Jr. of Niles; two daughters, Debra Peterson of Middlefield and Barbara Walgenbach (Tammy Revels) of Greenwood, SC; 7 grandchildren; 3 great grandchildren; and his brother Royal Foust of Arcadia, FL. He is preceded in death by his wife, Millie; his parents; and his sister Roberta Bergmann.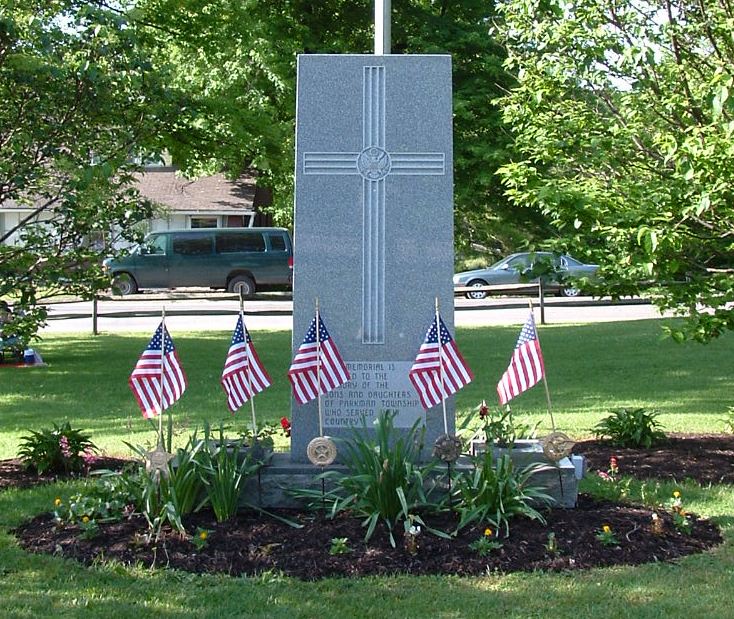 This tribute to Mr. Robert Foust comes from
the Parkman Veterans Club
Established in 1946, as Parkman Veterans returned home from WWII, this club was a gathering place
to allow fellow members to recoup from the enduring the stress of such an experience. This club later was evolved into the Middlefield VFW Post 9768, that still exists to date.
Most of the founding members were very active within the Parkman community.
Thanks to all of Parkmanís Veterans
for their service to country and community!