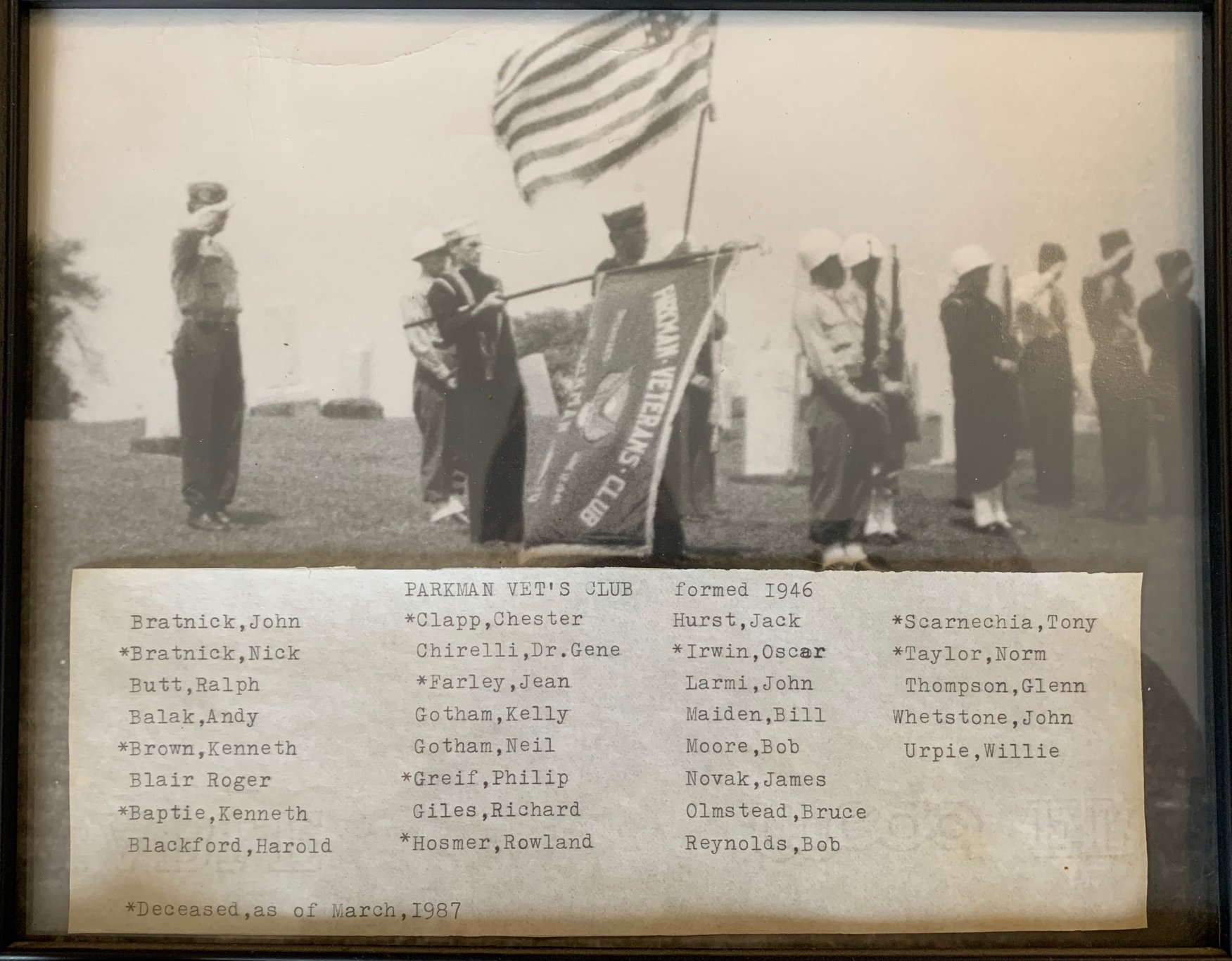 Parkman Ohio
Veterans Memorial Honor Roll

Honoring John M. Gable
https://www.bestfunerals.com/obituary/JohnM-Gable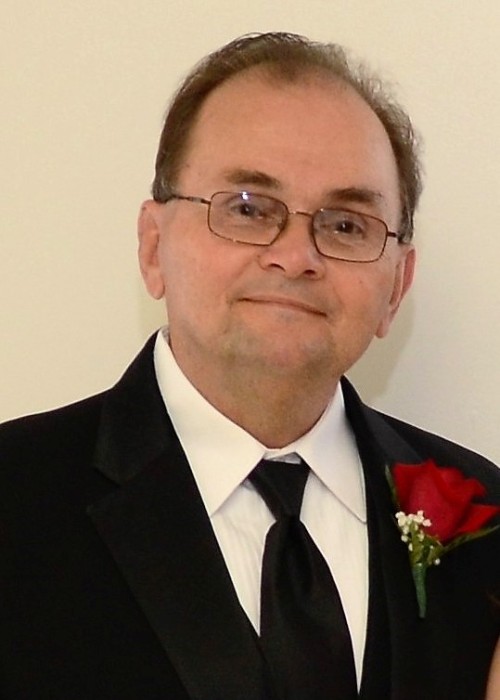 John M. Gable
September 16, 1943 ~ March 22, 2016 (age 72) 72 Years Old

John M. Gable, 72, of Parkman, passed away early Tuesday morning, March 22nd, 2016 at the David Simpson Hospice House in Cleveland. He was born September 16th, 1943 in Cleveland, OH to the late John G. and Margaret B. (Churma) Gable. He later married Gayle Hicks on April 17th, 1971.
John, a Ohio Army National Guard Veteran, worked mainly as a carpenter. He loved bowling as well as feeding and taking care of wild birds that visited his back yard. John's main enjoyment though was spending time with his beloved wife, daughters, and grandchildren.

He will be greatly missed by: his loving wife of 45 years, Gayle; daughters, Victoria Gable, Kathlyn (Matthew) Koscelnik, Mary (Matthew) Stecher; grandchildren, Nicole Koscelnik, Jeremy Koscelnik, David Martin, Morgan Martin; siblings, Margaret Smith, Elizabeth (Matt) Dorcik, Joseph (Fina) Gable; and many friends. John is preceded in death by his parents.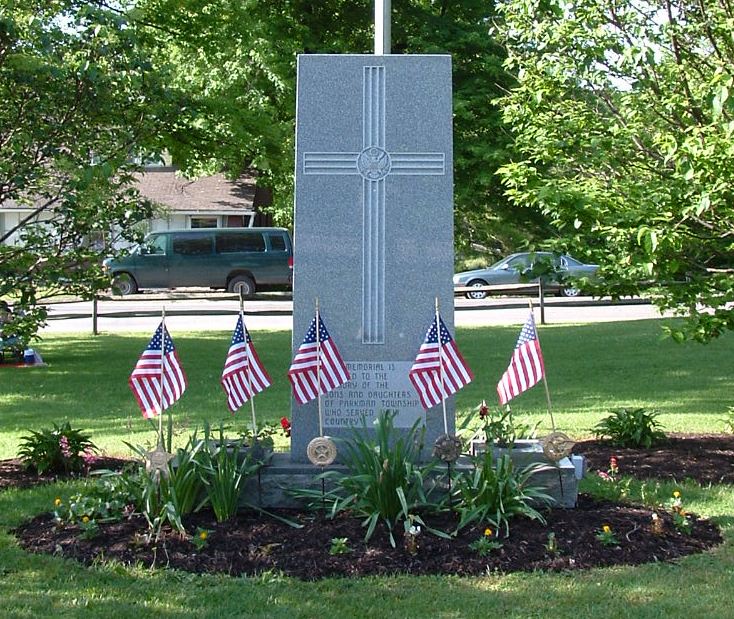 This tribute to Mr. John M Gable comes from
the Parkman Veterans Club
Established in 1946, as Parkman Veterans returned home from WWII, this club was a gathering place
to allow fellow members to recoup from the enduring the stress of such an experience. This club later was evolved into the Middlefield VFW Post 9768, that still exists to date.
Most of the founding members were very active within the Parkman community.
Thanks to all of Parkmanís Veterans
for their service to country and community!