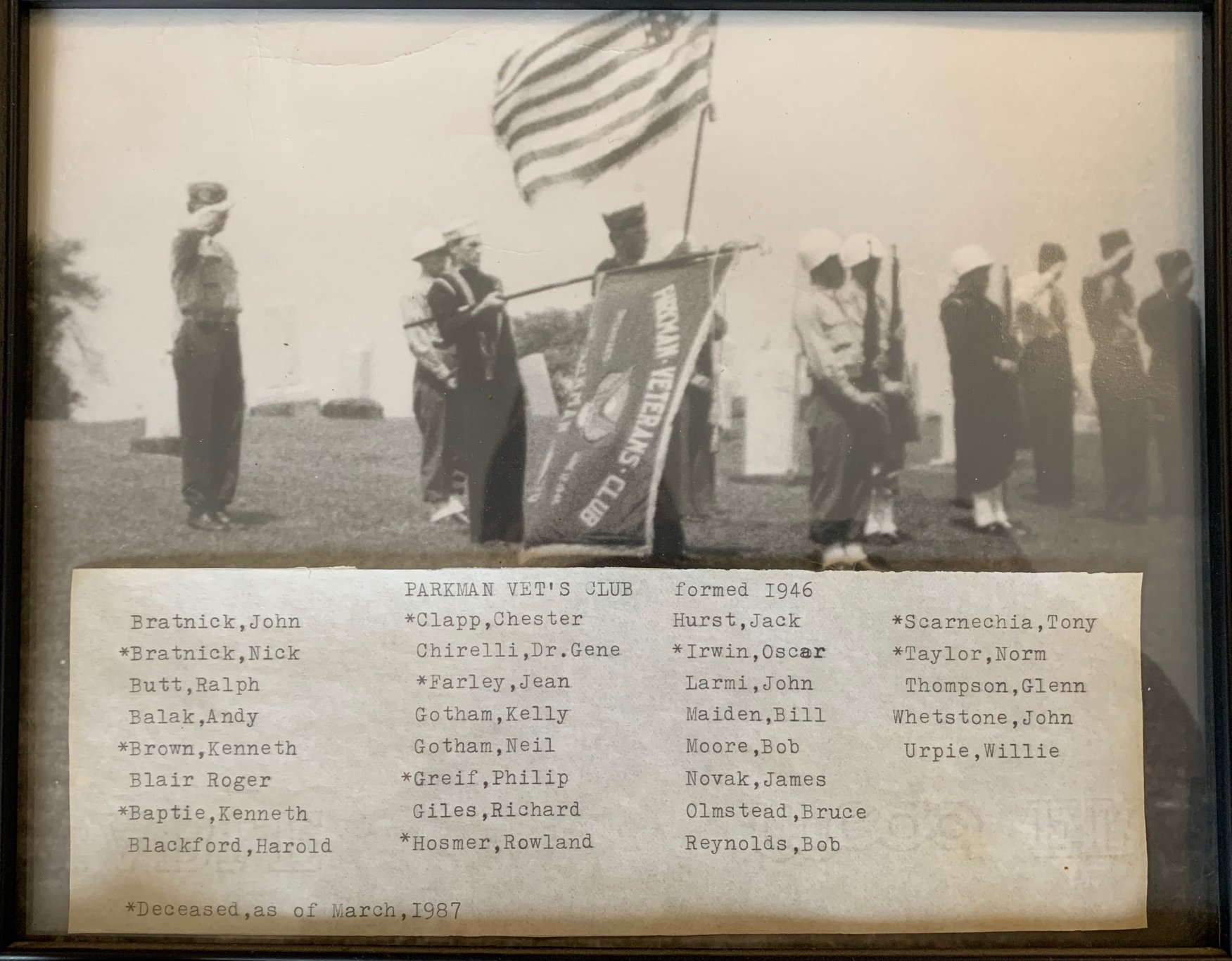 Parkman Ohio
Veterans Memorial Honor Roll

Honoring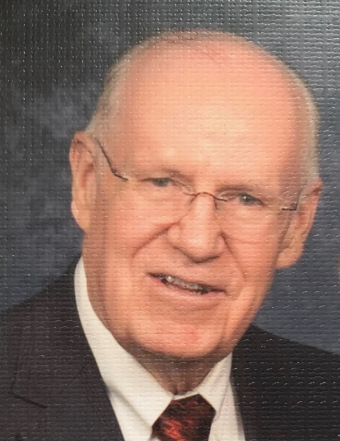 Martin James Heikkila
September 1942 - June 2023
https://www.carlwhall.com/obituaries/Martin-James-Heikkila?obId=28085000#/obituaryInfo
Martin James Heikkila, 80, of Southington, OH met the Lord Sunday, June 4, 2023, at St. Elizabeth Hospital.

He was born September 8, 1942, in Warren, OH, the son of the late Mamie Jean (Soltis) Gough.

On July 20, 1963, he married the former Catherine Cleer. They have shared 59 beautiful years of marriage and many wonderful memories.

He was employed as a welder repairman at Chrysler Corporation for 25 years. Martin was a veteran of the United States Navy. He was a master woodworker, enjoyed flying model airplanes. He was a lifelong student of the Bible and a respected leader and devout follower of Jesus. Martin attended Calvary Bible Church, where he served the Lord as a Sunday school teacher, deacon, and usher.

Martin rests in the Parkman Overlook Cemetery and is survived by his wife, Catherine Heikkila of Southington, OH; children, Shari (Steve) Gilanyi of Southington, OH, Mark (Teresa) Heikkila of Post Falls, ID, Susan (David Deeter) Heikkila of Champion, OH; brother, Ron (Mary Jane) Heikkila of Southington, OH; nine grandchildren; and eight great-grandchildren.

In addition to his mother, he was preceded in death by his stepfather, Edward Gough
Thank you Mr. Martin Heikkila for both your service to the country and our Parkman community.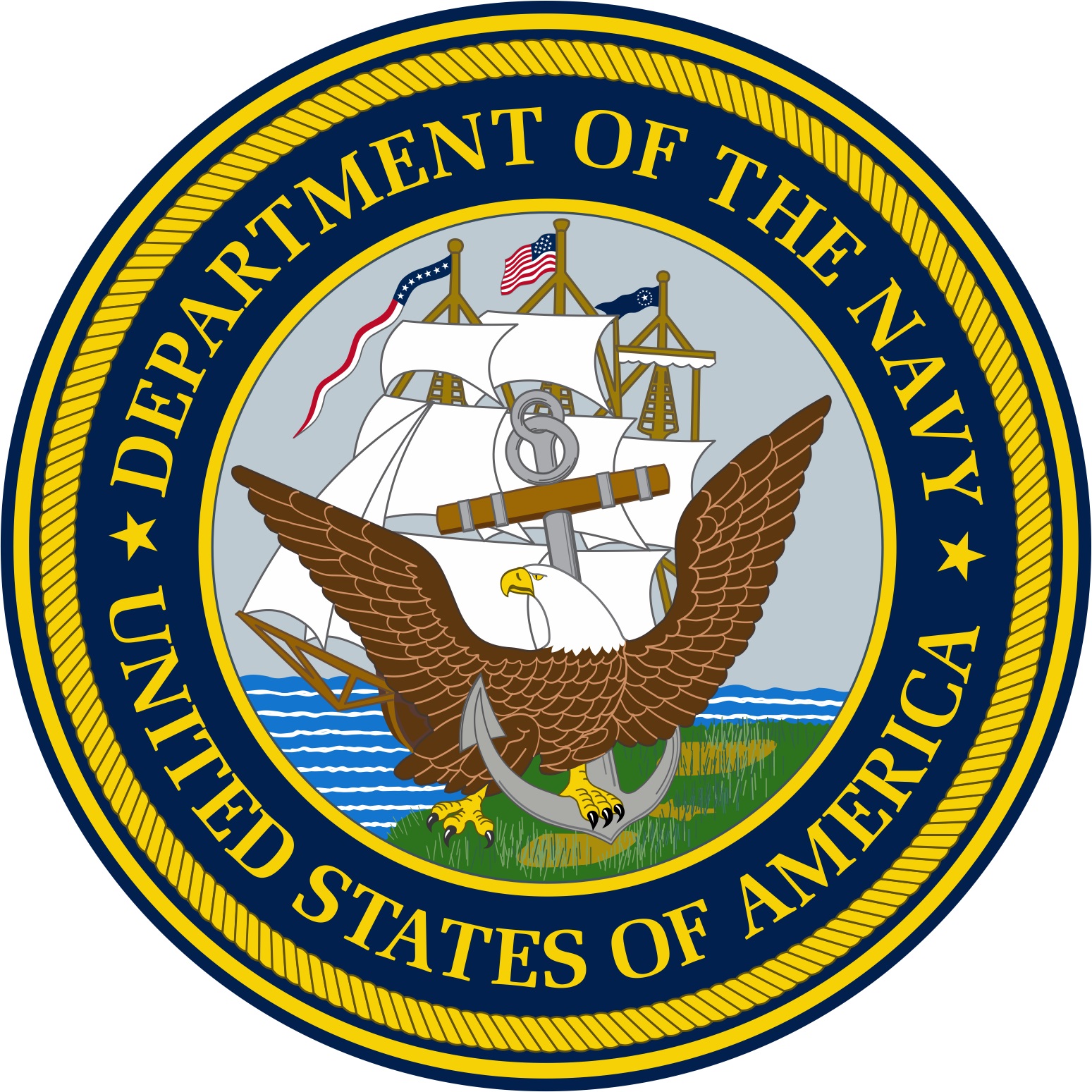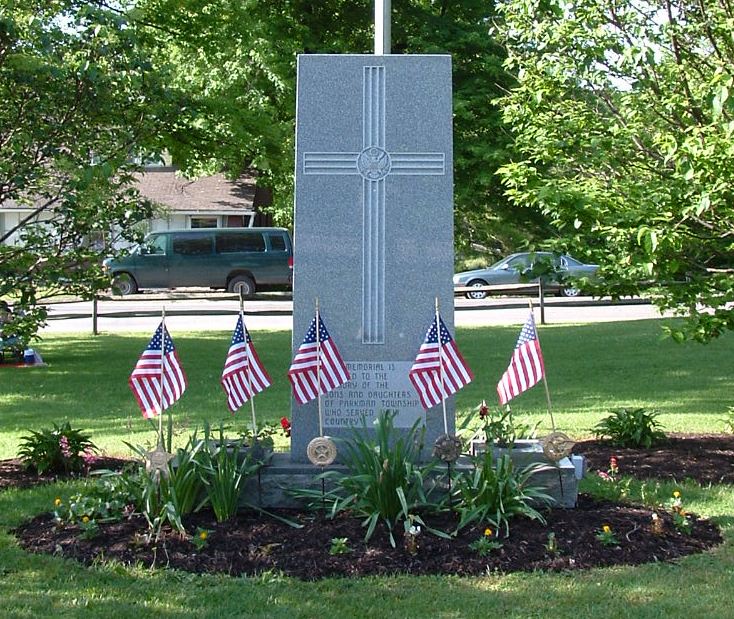 This tribute to Martin Heikkila comes from
the Parkman Veterans Club
Established in 1946, as Parkman Veterans returned home from WWII, this club was a gathering place
to allow fellow members to recoup from the enduring the stress of such an experience. This club later was evolved into the Middlefield VFW Post 9768, that still exists to date.
Most of the founding members were very active within the Parkman community.
Thanks to all of Parkmanís Veterans
for their service to country and community!