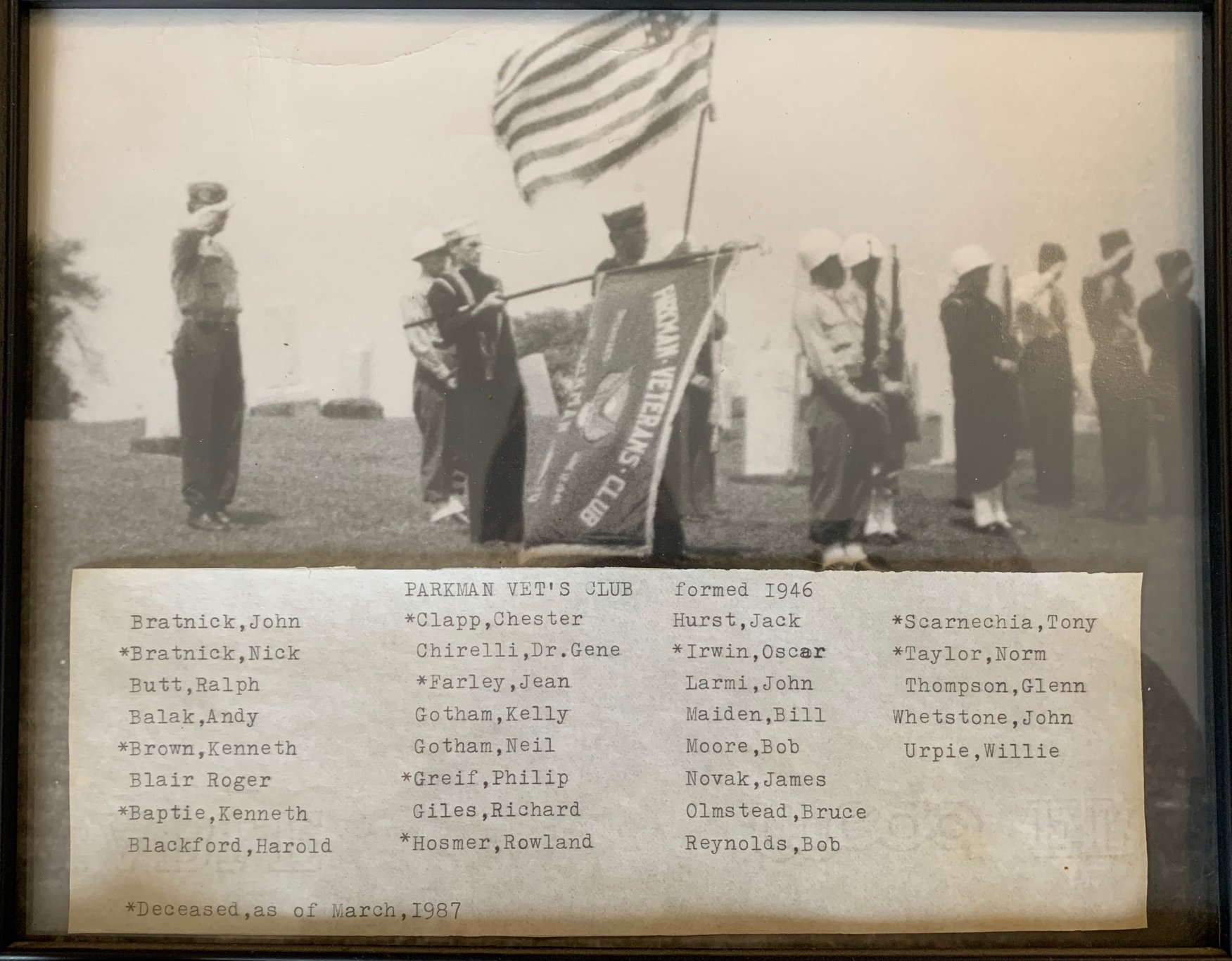 Parkman Ohio
Veterans Memorial Honor Roll

Honoring Andrew J Light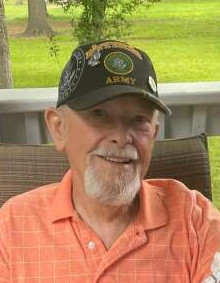 https://www.bestfunerals.com/obituary/AndrewAndyJ-LightJr
Andrew "Andy" J. Light Jr.
August 14, 1941 ~ October 9, 2022 (age 81)

Andrew "Andy" J. Light Jr., 81, of Parkman, OH passed away peacefully Sunday morning, October 9th, 2022 at his home. He was born in Wadsworth, Ohio on August 14th, 1941 to the late Andrew J. and Icie (Smith) Light Sr. Andy is once again reunited with his loving wife, Ingrid Light, who died January 7th, 2006.

He proudly served in the U.S. Army, retiring after 20+ years of service. He loved to taxi his Amish girls, go boating and camping with his family, watching his favorite T.V. shows like Big Bang Theory, American Pickers, Two and a half men and Fox News. He loved to march in the Memorial Day Parade and loved his Country the U.S.A. He especially loved to spend time with his children and grandchildren at family gatherings.

Andy will be deeply missed by: his children, Beverly Lipscomb, Daniela (Harold "Petey") Brown; grandchildren, Shaun and Laura Koski, Daniel Olson and Katie Tillery, Kirstan Gabrielson and Michael Yancey, Jessica Gabrielson and Jayson Dalner, Justin and Erica Brown, Aaron and Taylor Brown, Andrew Lipscomb, Nathan Brown, Natalia Lipscomb, Alexis Brown, Jessica and Kourtny VanderPloeg; great-grandchildren, Landon Brown, Kinley Yancey, Jayden Fairve, Jacob Tillery, Luma Brown, Collins Brown, Julianna Dalner, Kennedy and Camryn Koski, Bailey Koski, Kohlton VanderPloeg; Grandfatherly figure to, Amber and Lee Moyer and their children, Scarlett and Violet, Ericka Lipscomb and daughter, Ava Huff, Nicole and William Radcliffe, Payton and Austin Yancey, Hannah, Aubri, and Zoen Tillery, Christopher and Shauna Brown, Nicholas and Lisa Brown; Fatherly figure to, Kathy Holmes; and many friends.

Andy is preceded in death by: his parents; loving wife, Ingrid; infant son, Andrew J. Light III; daughters, Heidi Olson and Andrea Gabrielson; and son-in-law, Michael Lipscomb.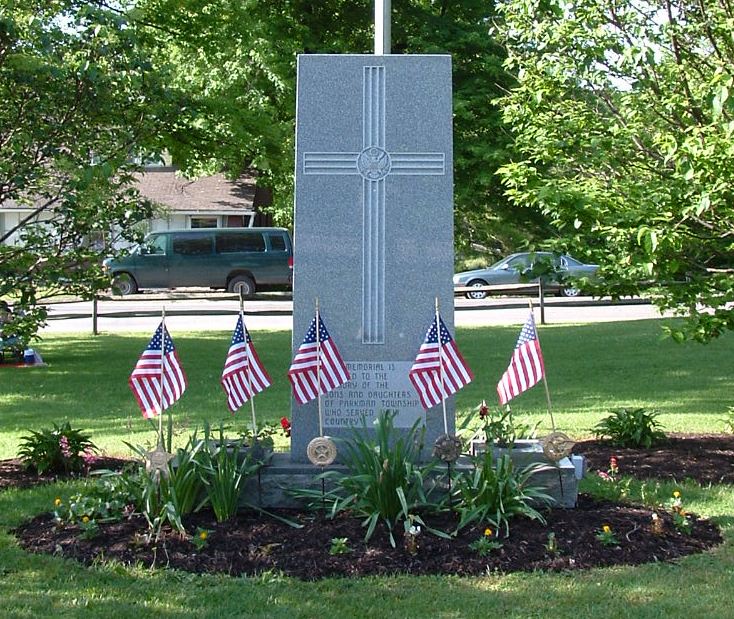 This tribute to Mr. Andrew J. Light comes from
the Parkman Veterans Club
Established in 1946, as Parkman Veterans returned home from WWII, this club was a gathering place
to allow fellow members to recoup from the enduring the stress of such an experience. This club later was evolved into the Middlefield VFW Post 9768, that still exists to date.
Most of the founding members were very active within the Parkman community.
Thanks to all of Parkman's Veterans
for their service to country and community!