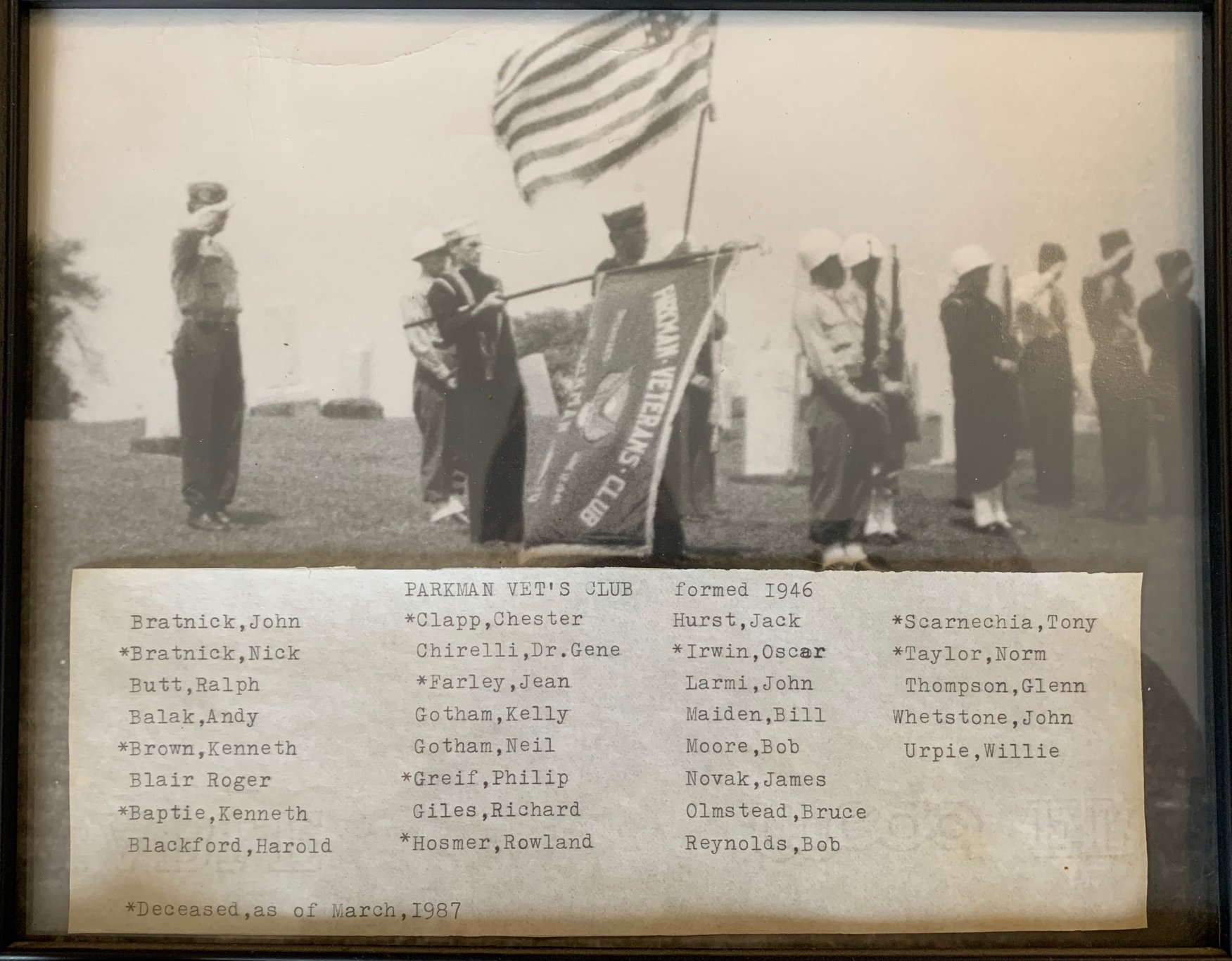 Parkman Ohio
Veterans Memorial Honor Roll

Honoring Edward O'Malley
https://www.slyffh.com/obituary/Edward-OMalleySr
Edward J. O'Malley, Sr., age 67 of Parkman Twp. died Friday, August 15, 2014 at the Louis B. Stokes Veterans Hospital in Cleveland. He was born in Claridon Twp. on Feb. 21, 1947 to John Edward and Mary Irene (Jones) O'Malley. He attended the Max Hayes Plumbing School in Cleveland. Ed was a plumber/pipefitter for over 46 yrs. and a member of the Plumbers Union Local 55 in Cleveland; he also worked 24 yrs. at the VA Hospitals in Cleveland.
He served in the U.S. Army from 1966-1968 in Germany.
He was married to Louise Laskowski for 41 yrs. until her death in 2011. His hobbies included playing pool, fishing, and 4 wheeling. Ed was "Papa" to his grandchildren, who he loved spending time with.

He will be missed by his friends and family; four children, Edward Jr. (Kelly) O'Malley, Colleen (John) Shukys, both of Shalersville, Bernadette O'Malley of Shelby, and Brenda (Rob) Stivers of Chardon; 8 grandchildren, Tyler, Trent, Trevor, Travis, Logan, Derek, Devon, and Brennan; 4 brothers, Jim (Maggie) O'Malley, Frank (Kathy) O'Malley, both of Rome, Patrick O'Malley of Newbury, and Jack O'Malley of Euclid; 3 sisters, Ann (Bob) Turk of Willowick, Ellen (Jim) Martenchik of Chardon, and Bernadette Bradley of Burton; and numerous nieces and nephews.
He is preceded in death by his beloved wife Louise and his parents.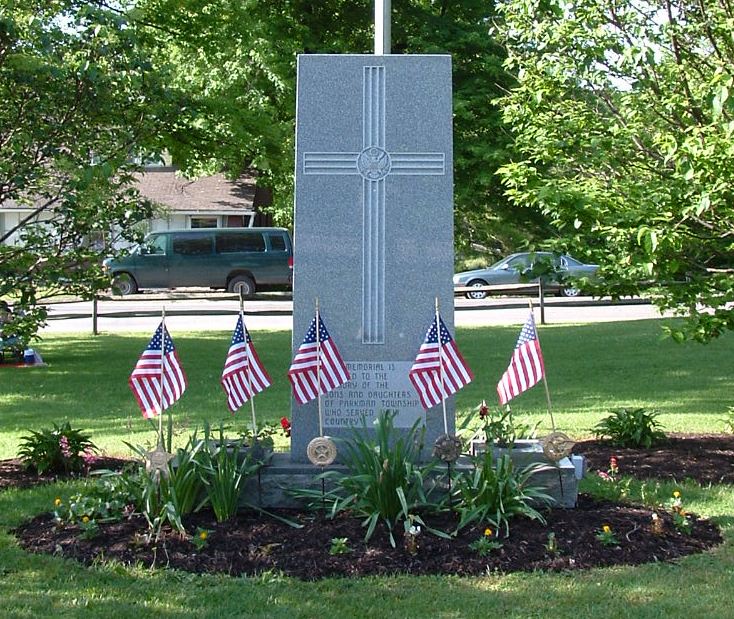 This tribute to Mr. Edward O'Malley comes from
the Parkman Veterans Club
Established in 1946, as Parkman Veterans returned home from WWII, this club was a gathering place
to allow fellow members to recoup from the enduring the stress of such an experience. This club later was evolved into the Middlefield VFW Post 9768, that still exists to date.
Most of the founding members were very active within the Parkman community.
Thanks to all of Parkmanís Veterans
for their service to country and community!