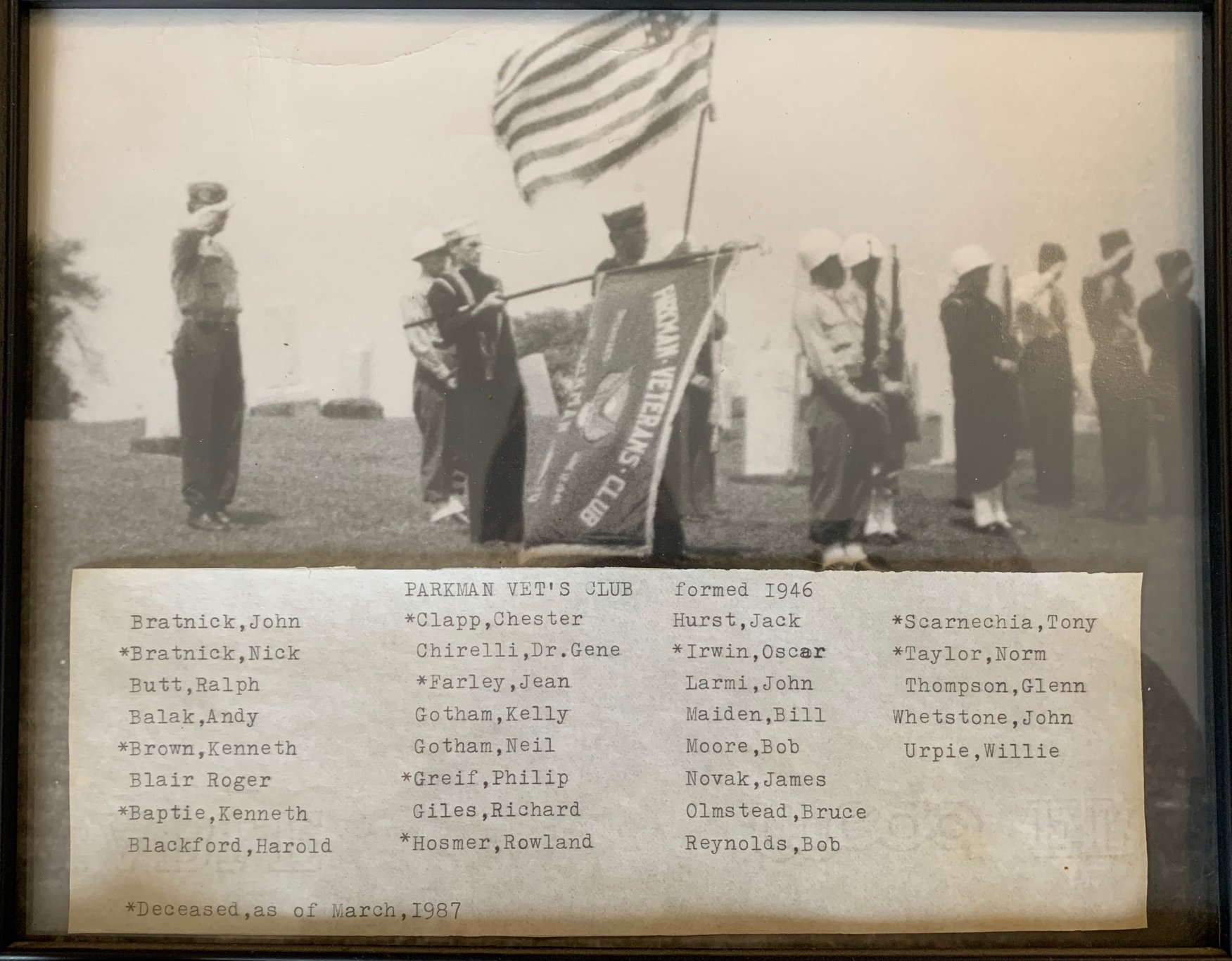 Parkman Ohio
Veterans Memorial Honor Roll

Honoring Robert E Shook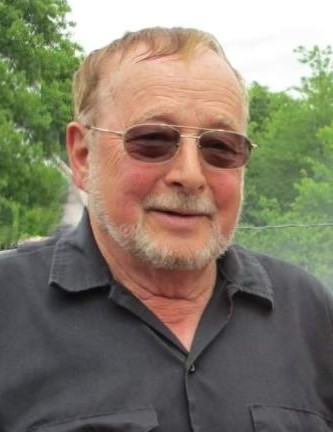 https://www.bestfunerals.com/obituary/RobertBob-Shook
Robert "Bob" Earl Shook
December 25, 1946 ~ March 1, 2022 (age 75)

Robert "Bob" E. Shook, 75, of Parkman, OH, passed away unexpectedly Tuesday morning, March 1st, 2022. He was born in Chardon, OH on December 25th, 1946 to the late Donald Shook and Eva Narusch. Bob married his best friend, Penny Ann Loze on May 12, 2006.

He was a U.S. Army Veteran. Following his military service, Bob took up skydiving and instructing. He enjoyed the outdoors and was an avid hunter and fisherman. He also loved all kinds of animals, except cats.

Bob was a lifer at Nelson Tree Service where he worked over 36 years. He was a man who was very dedicated to his job and boy did he have stories to tell.

Bob will be deeply missed by: his beloved wife of just under 16 years, Penny; daughters, Kassandra (David) Scott, Amanda Morrison, Rebecca (Matthew) Haramis; grandchildren, Logan, Ethan, MacKenzie; siblings, Bill (Pat) Shook, Donna Kunselman, Debbie Shook, Jeff (Pam) Stahl, Victor (Debbie) Stahl; and many nieces, nephews, cousins, and friends.

He is preceded in death by his parents.

"Drive fast, take chances, pass on curves, and stop signs are optional. Yahoo!"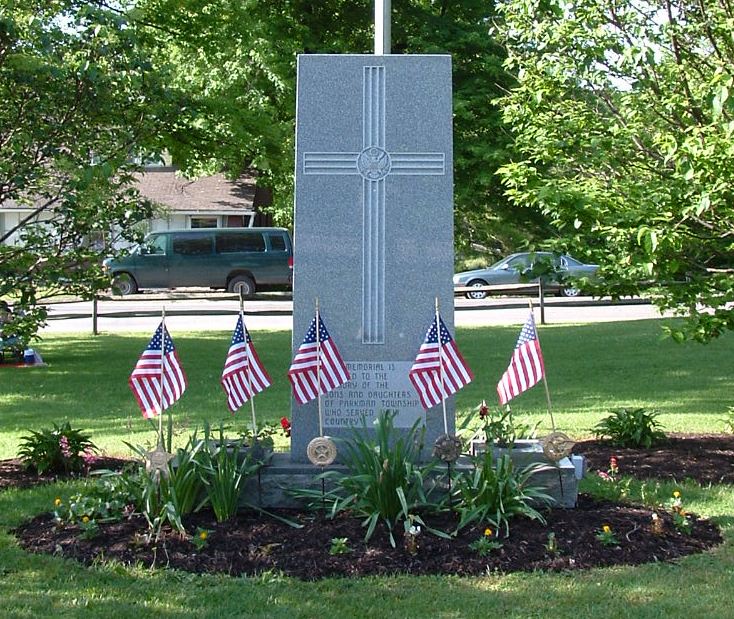 This tribute to Mr. Robert E Shook comes from
the Parkman Veterans Club
Established in 1946, as Parkman Veterans returned home from WWII, this club was a gathering place
to allow fellow members to recoup from the enduring the stress of such an experience. This club later was evolved into the Middlefield VFW Post 9768, that still exists to date.
Most of the founding members were very active within the Parkman community.
Thanks to all of Parkman's Veterans
for their service to country and community!