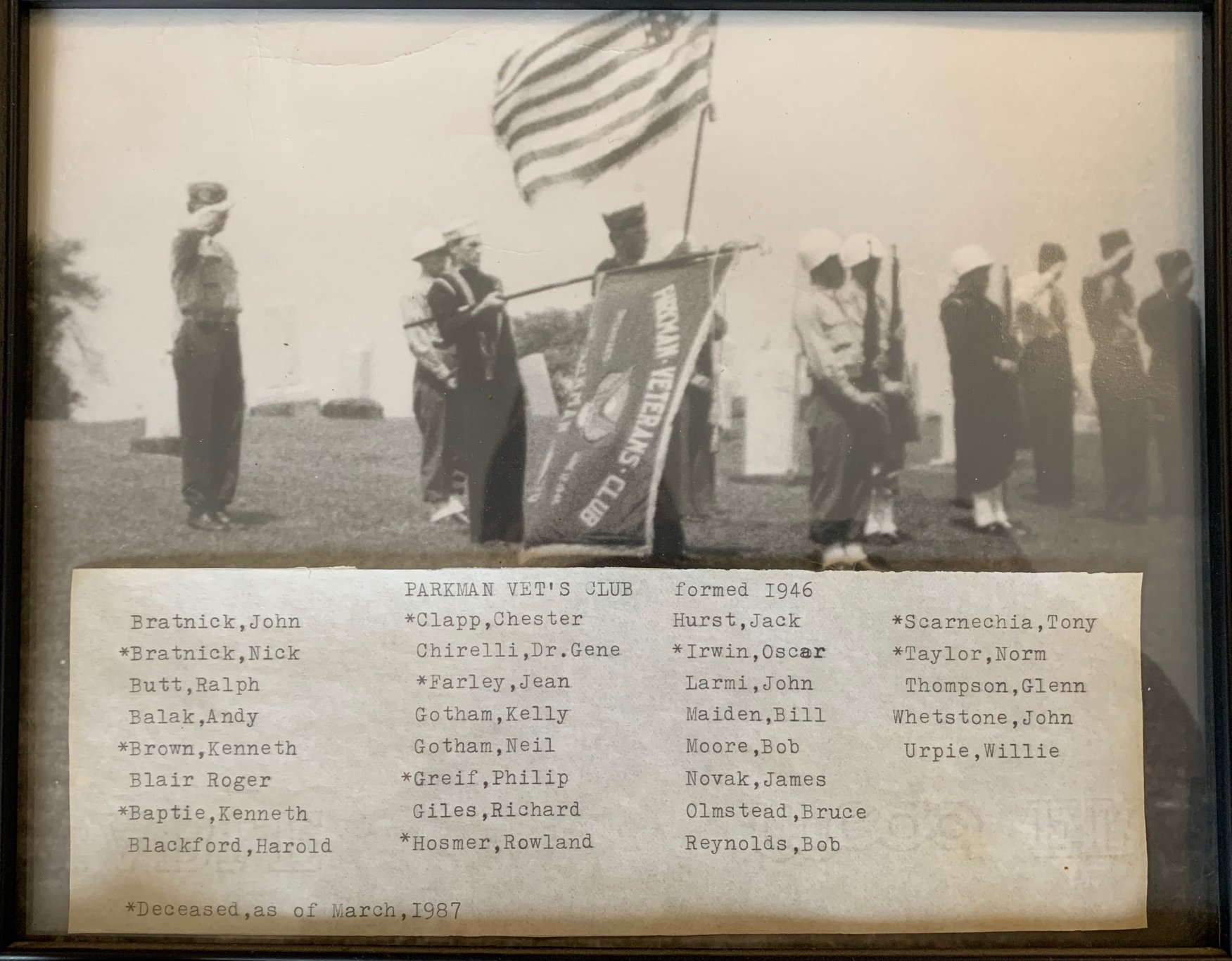 Parkman Ohio
Veterans Memorial Honor Roll

Honoring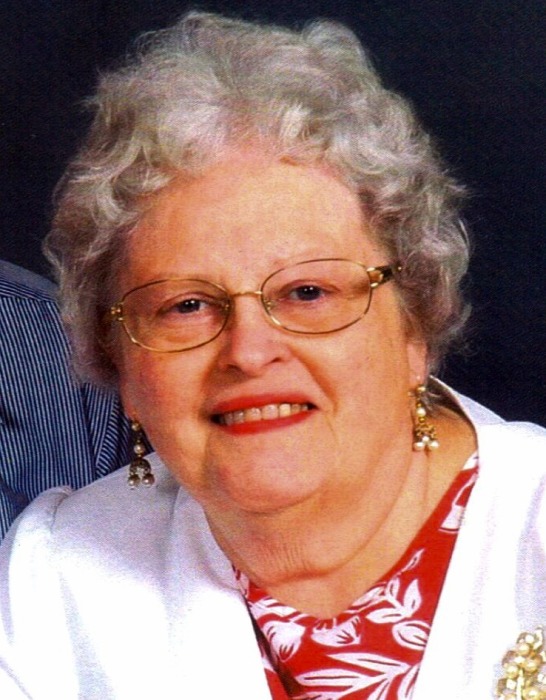 Ann Marie (Varho) Soltis
February 3, 1938 ~ July 13, 2016 (age 78)

https://www.slyffh.com/obituary/Ann-Soltis

Ann Marie Soltis, 78, longtime resident of Parkman Township, passed away Wednesday, July 13, 2016 at Burton Health Care. She was born in Cleveland on Feb 3, 1938, daughter of Joseph L. and Ann A. (Bartko) Varho. After she graduated from St. Elizabeth in Cleveland, Ann Marie served in the United State Marine Corps 1956-1959. She was a florist at Santamaryís; worked at the Parkman Egg Co.; and was a substitute school bus driver for Cardinal School District. She was a member of Abundant Life Church of God and Parkman 55 Club. Ann Marie enjoyed being active with the Parkman Chamber of Commerce and the Parkman Zoning Bd. of Appeals. Her hobbies included sewing and crafts. Her family and friends will miss her.

She was survived by her beloved husband James W. Soltis; two sons, James S. and Ronald A.; four daughters, Deborah M. Wilson, Kathy P. Cyhan, Connie A. Dziak, and Kimberly D. Sklenar; eight grandchildren; and nine great grandchildren. Her parents, her brother Joseph Varho, and her great granddaughter Angel Marie Cyhan preceded her in death. Mrs. Ann Soltis now rests in our Parkman Overlook Cemetery.
Thank you Mrs Ann Soltis for both your service to the country and Parkman community.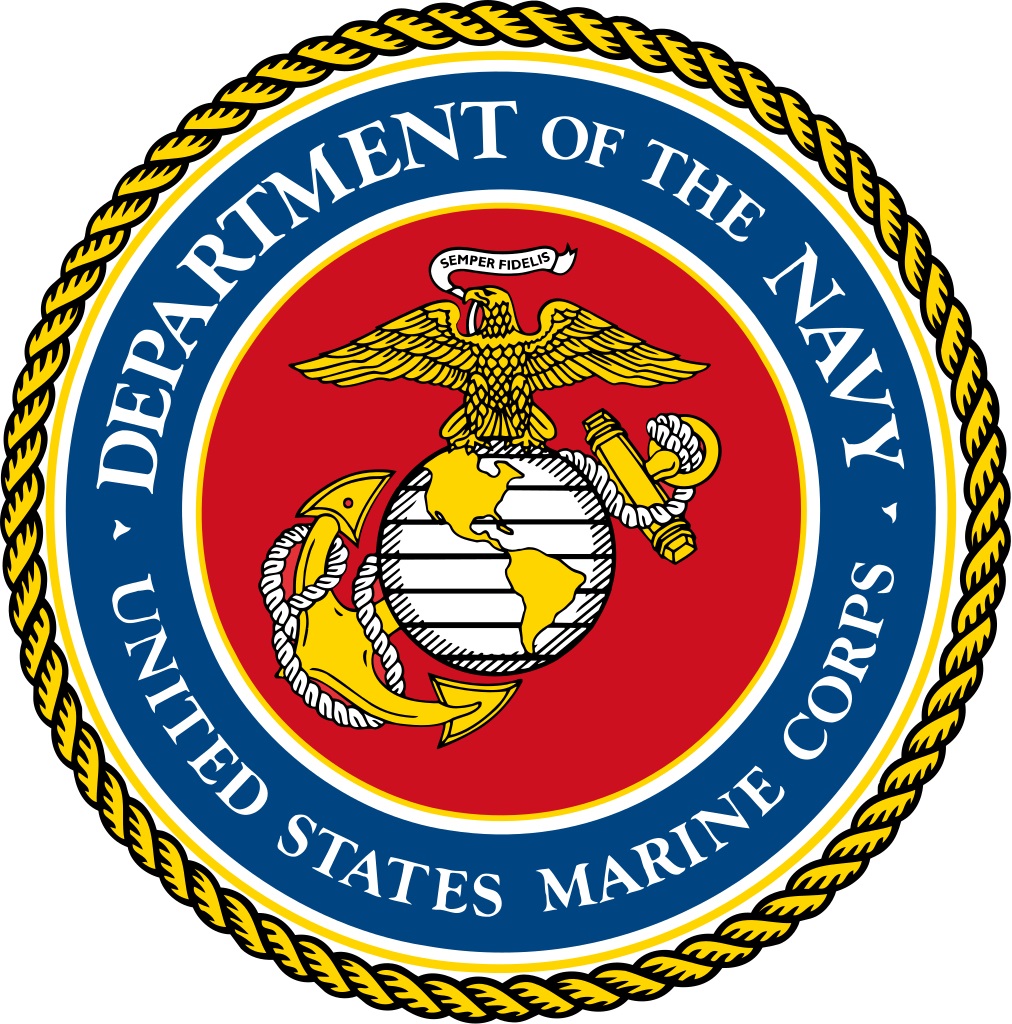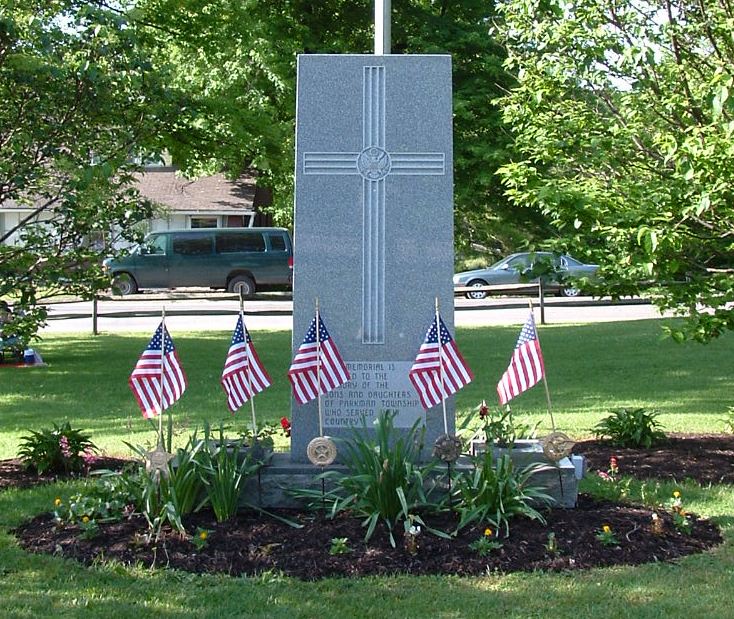 This tribute to Ann Soltis comes from
the Parkman Veterans Club
Established in 1946, as Parkman Veterans returned home from WWII, this club was a gathering place
to allow fellow members to recoup from the enduring the stress of such an experience. This club later was evolved into the Middlefield VFW Post 9768, that still exists to date.
Most of the founding members were very active within the Parkman community.
Thanks to all of Parkmanís Veterans
for their service to country and community!