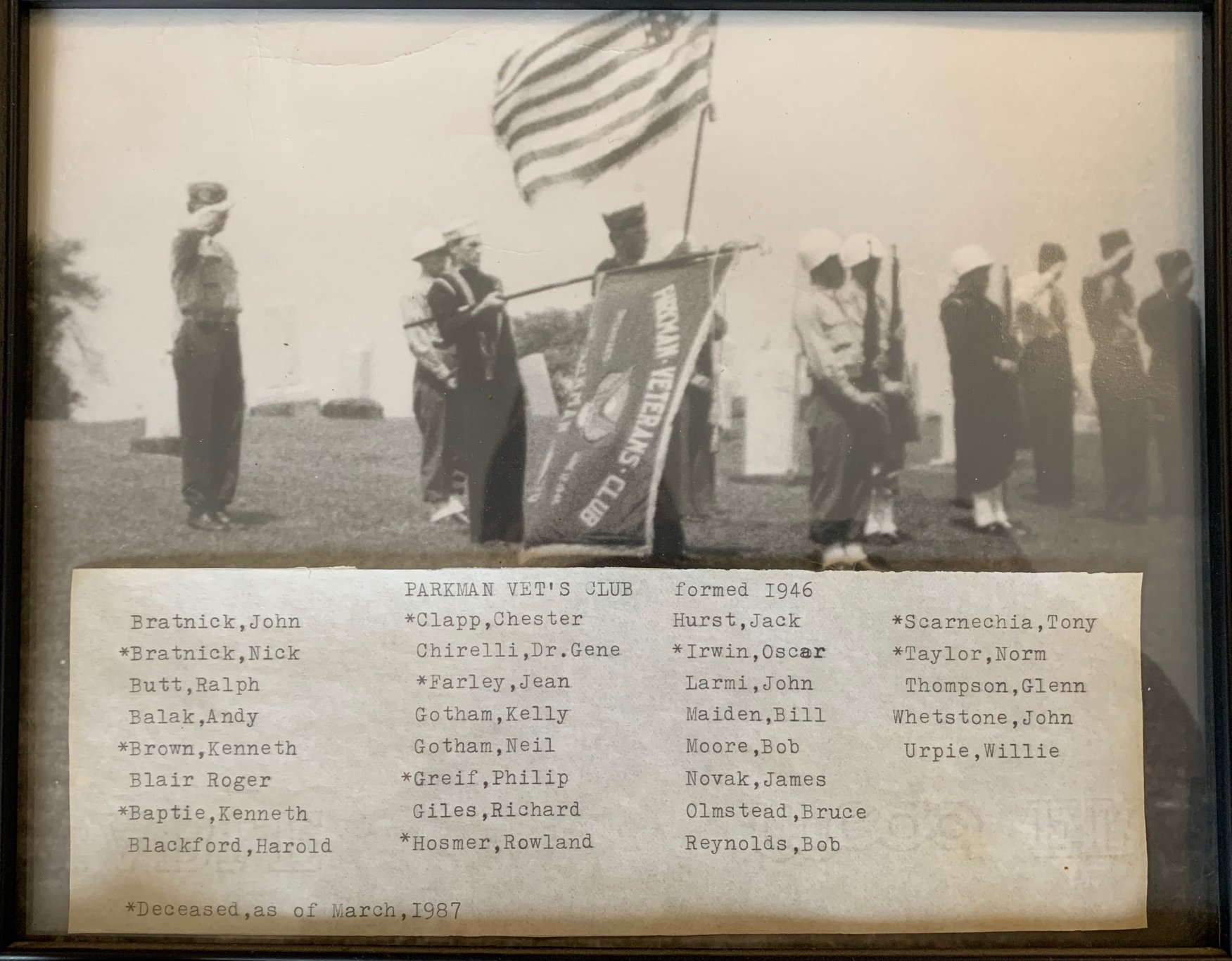 Parkman Ohio
Veterans Memorial Honor Roll

Honoring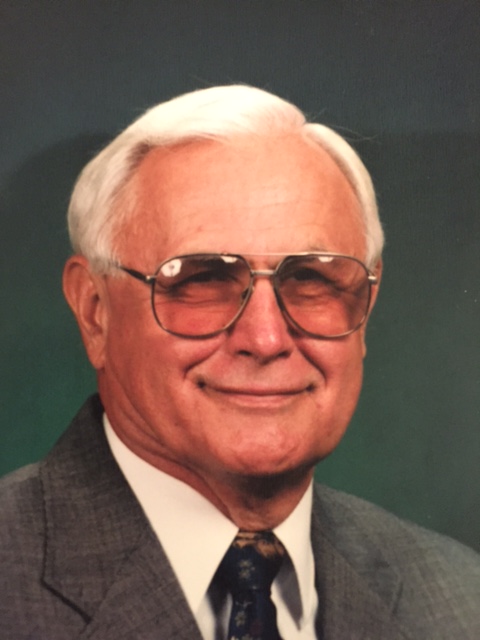 James (Joe) Soltis
May 21, 1930 ~ September 9, 2016 (age 86)

https://www.beckerfuneralhomes.com/obituary/James-Soltis

James Soltis, 86, of Canfield passed away September 9, 2016 at Hospice of the Valley, Hospice House. He was born May 21, 1930.
James Soltis, known to his close friends and family as "Joe" was born in Cleveland, the son of Steve and Katie (Marek) Soltis and was the youngest of four children. The family later moved to the rural areas of Portage and Geauga Country to take up farming. Jim attended schools in Hiram and Freedom, and then graduated from Parkman High School in 1948. He married his high school sweetheart, Mary Alice Pelmonter on April 1, 1951. Together they built their home in Parkman and raised three children: Jeffrey (Janet) Soltis of Alliance, Jerold Soltis of Pickerington, and Marijo (David) Shuntich of Canfield. They lived in Parkman until 2010 when age and poor health determined their move to Canfield to be closer to their children.

Growing up on a farm, Jim always had a great love for animals and gardening. He loved dogs especially the little Chihuahua, Belle and the Rottweiler, Molly. In his later years he was especially found of his cat Festus who was usually close by. Always a sports fan, in his younger years he was an active participant in basketball, roller skating and bowling. Jim was an avid follower of the Cleveland pro teams and OSU. He was also involved with the Cub Scouts and coached local Little League baseball. Jim also loved music, especially southern gospel, big bands and polkas.

Jim was a veteran of the United States Army serving during the Korean Conflict. He worked 38 years for the Johnson Rubber Company, retiring in 1988. Never one to be idle, after his retirement he worked various part-time jobs. He worked endlessly in his garden and mowing his 5 acres of lawn. He and his family were always active in church and most recently attended Greenford Christian Church.

Besides his parents, Jim was preceded in death by three sisters, Marie Lengel, Helen Soltis and Frances Soltis; a daughter-in-law, Karen Soltis; and a brother-in-law, Richard Pelmonter.

He was survived by his wife of 65 years, his children and five grandchildren; Adrienne (Tim) Eckles of Pataskala, Lindsey (Corey) Ammon of West Jefferson, Andrea (Jake) Sponseller of Alliance, Aaron Shuntich and Adam Shuntich of Canfield; and five great-grandchildren; Mikayla and Cameron Jewell, Christian Ammon, and Brayden and Cole Eckels. Mr. James Soltis now rests in our Parkman Overlook Cemetery.
Thank you Mr James Soltis for both your service to the country and Parkman community.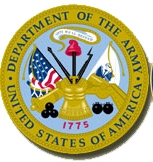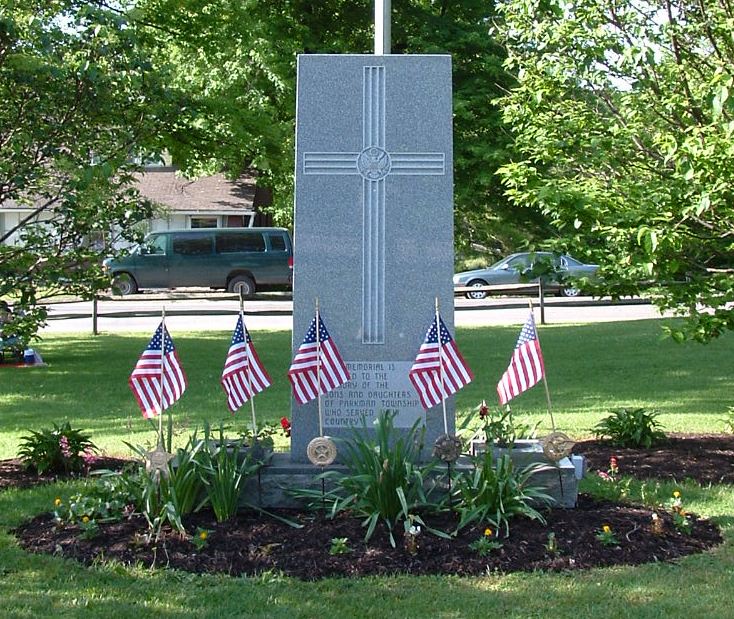 This tribute to James Soltis comes from
the Parkman Veterans Club
Established in 1946, as Parkman Veterans returned home from WWII, this club was a gathering place
to allow fellow members to recoup from the enduring the stress of such an experience. This club later was evolved into the Middlefield VFW Post 9768, that still exists to date.
Most of the founding members were very active within the Parkman community.
Thanks to all of Parkmanís Veterans
for their service to country and community!