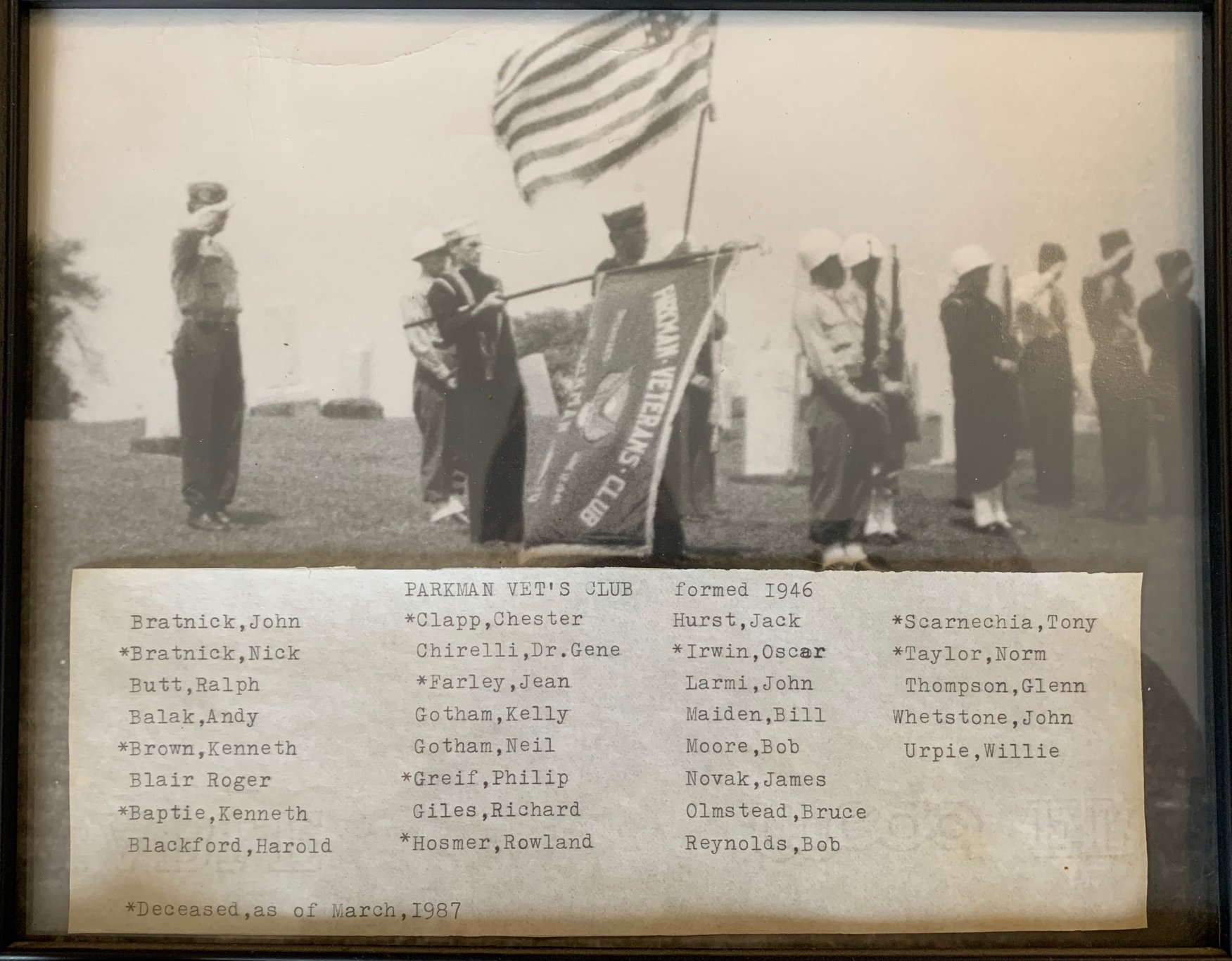 Parkman Ohio
Veterans Memorial Honor Roll

Honoring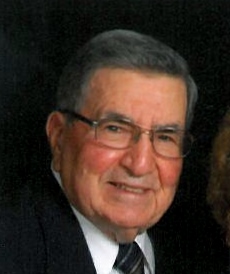 Steve Soltis
April 22, 1928 ~ April 19, 2015 (age 86)

https://www.slyffh.com/obituary/Steve-Soltis

Steve G. Soltis, age 86 of Parkman, OH, passed away Sunday, April 19, 2015 at his home with his family by his side. Steve was born April 22, 1928, in Nelson, Ohio, the son of the late Nick and Sophia Soltis. He was a 1947 graduate of Nelson High School and then went on to receive his Bachelorís and Masterís degrees in Education from Kent State University. Steve was a life-long educator in the Cardinal School System in Middlefield, OH. He enjoyed and participated in all sports in high school. Steve was a life time member of St. Edwardís Catholic Church in Parkman where he was an active parishioner for many years, and a member of the Parkman Vol. Fire Dept. He was an army veteran and served in the Korean War in 1951. His number one priority and pleasure was his family. He enjoyed and cherished all the time he spent with them. He enjoyed watching his children and grandchildren participate in sports and extra-curricular activities in school.

Steve is survived by his loving wife of 60 years, Marjorie (Rodenbucher) Soltis, who he married June 19, 1954; his daughters, Mary Lynne (Mike) Zeno; Donna (Harry) Beil; Brenda (Frank)Nikic; Lisa (Tom) Hamann; his son Gregg (Jeannine) Soltis; 7grandchildren; 2 great grandchildren; 2 brothers, James and Edward; and his sister Jean.

He was preceded in death by his parents; his brother Carl; his sisters, Sophia and Mamie and two grandchildren, Nathan Beil and Grace Hamann.

Mr. Steve Soltis now rests in our Parkman Overlook Cemetery.
Thank you Mr Steve Soltis for both your service to the country and Parkman community.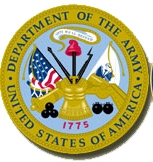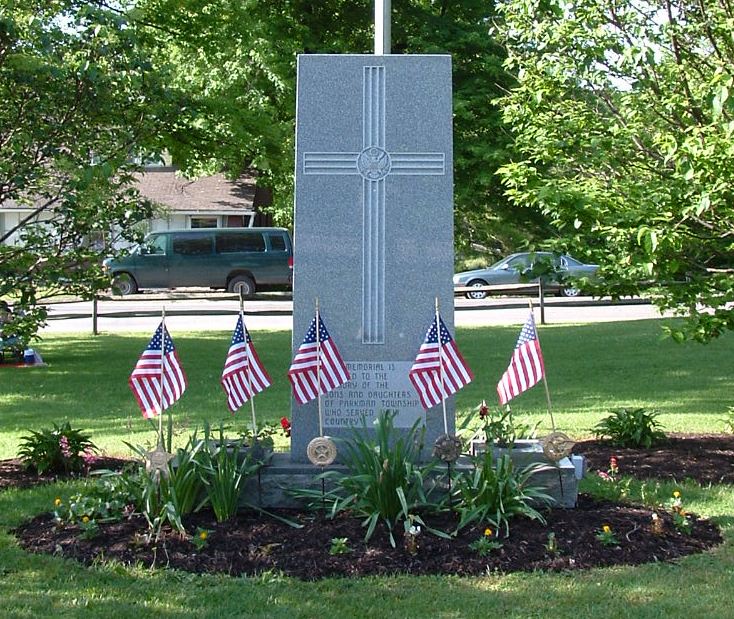 This tribute to Steve Soltis comes from
the Parkman Veterans Club
Established in 1946, as Parkman Veterans returned home from WWII, this club was a gathering place
to allow fellow members to recoup from the enduring the stress of such an experience. This club later was evolved into the Middlefield VFW Post 9768, that still exists to date.
Most of the founding members were very active within the Parkman community.
Thanks to all of Parkmanís Veterans
for their service to country and community!