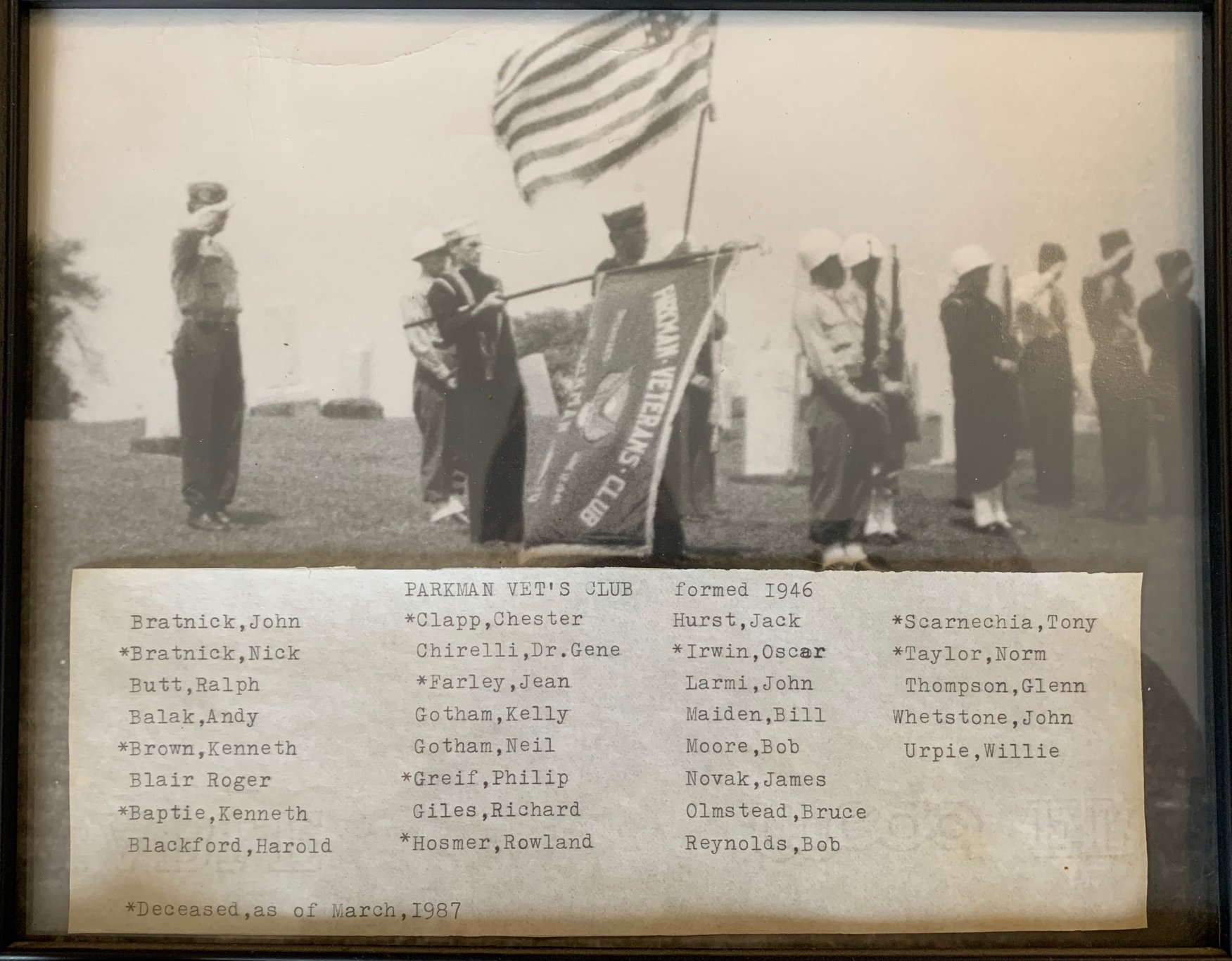 Parkman Ohio
Veterans Memorial Honor Roll

Honoring Ricky E Trendle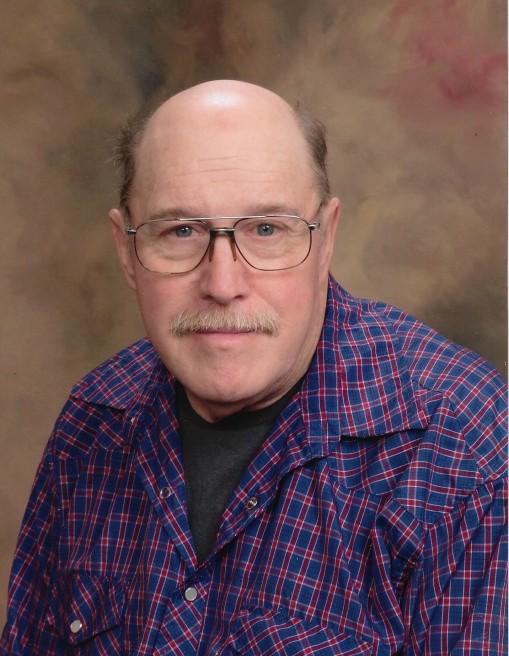 https://www.slyffh.com/obituary/Ricky-Trendle
Ricky E Trendle
June 18, 1947 ~ March 23, 2022 (age 74)

Ricky E. Trendle, 74, of Parkman passed away at Burton Healthcare on Wednesday, March 23, 2022. He was born June 18, 1947, in Chardon, Ohio to Norman Trendle and Violet (Gilson) Katic. He graduated from Cardinal High School and went on to serve in the US Air Force. He loved playing pool, shooting off fireworks, riding motorcycles and spending time with his family and friends.
He will be sadly missed by his mother Violet Katic, sons Justin (Christa)Trendle, and Brian Trendle, grandson Sutter Trendle, sister Brenda Wolfram, brother Rocky (Chrissy) Trendle, as well as many nieces and nephews. He was preceded in death by his father Norman Trendle in 1970.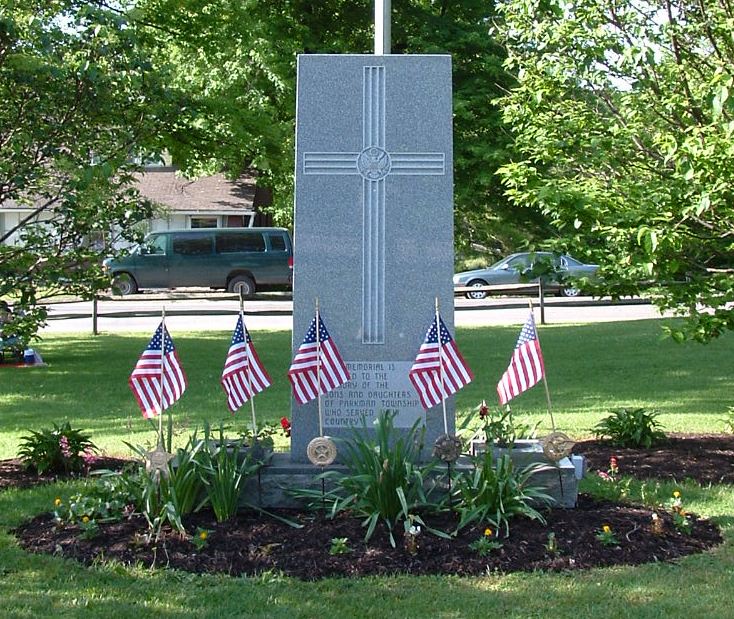 This tribute to Mr. Ricky E. Trendle comes from
the Parkman Veterans Club
Established in 1946, as Parkman Veterans returned home from WWII, this club was a gathering place
to allow fellow members to recoup from the enduring the stress of such an experience. This club later was evolved into the Middlefield VFW Post 9768, that still exists to date.
Most of the founding members were very active within the Parkman community.
Thanks to all of Parkmanís Veterans
for their service to country and community!