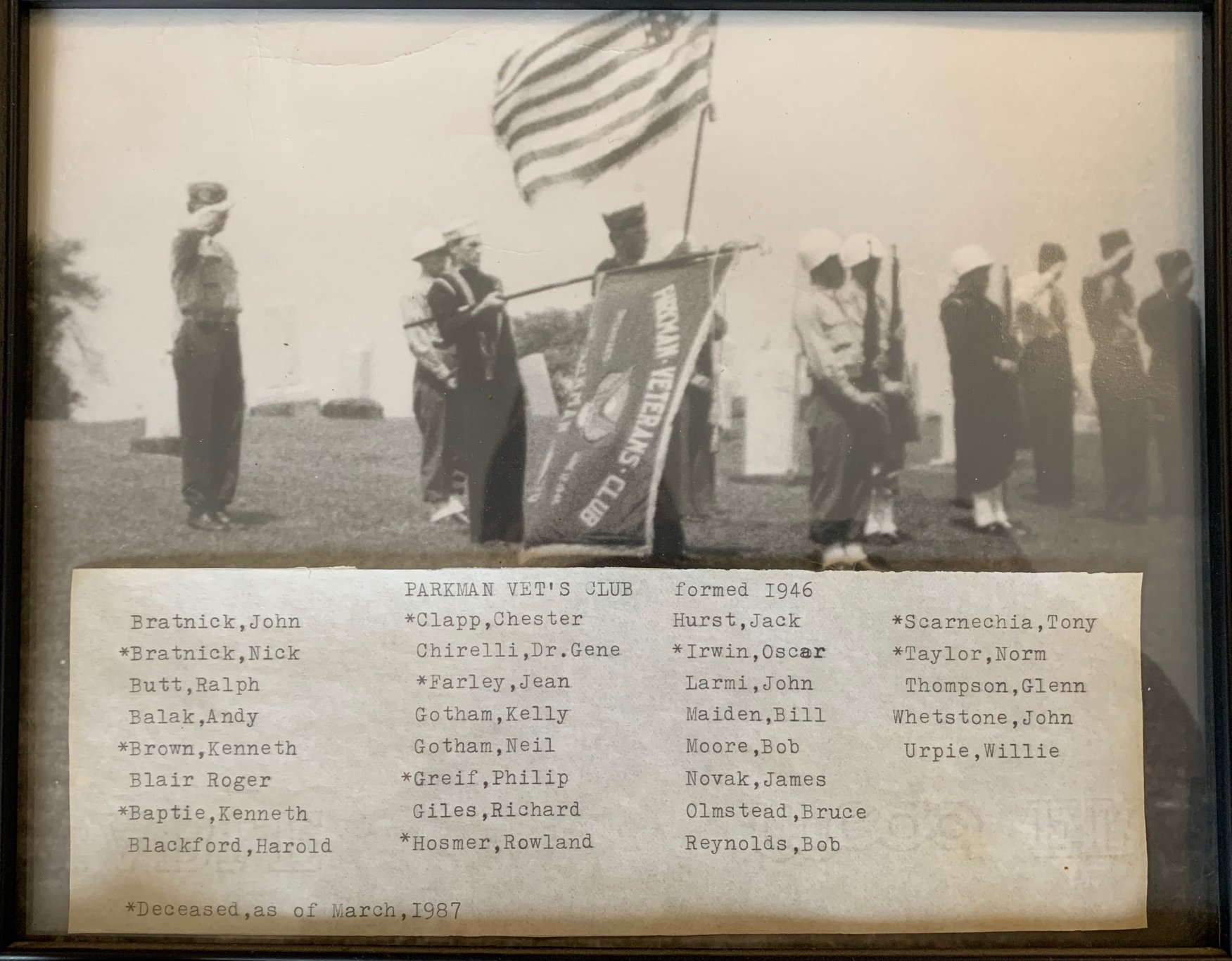 Parkman Ohio
Veterans Memorial Honor Roll

Honoring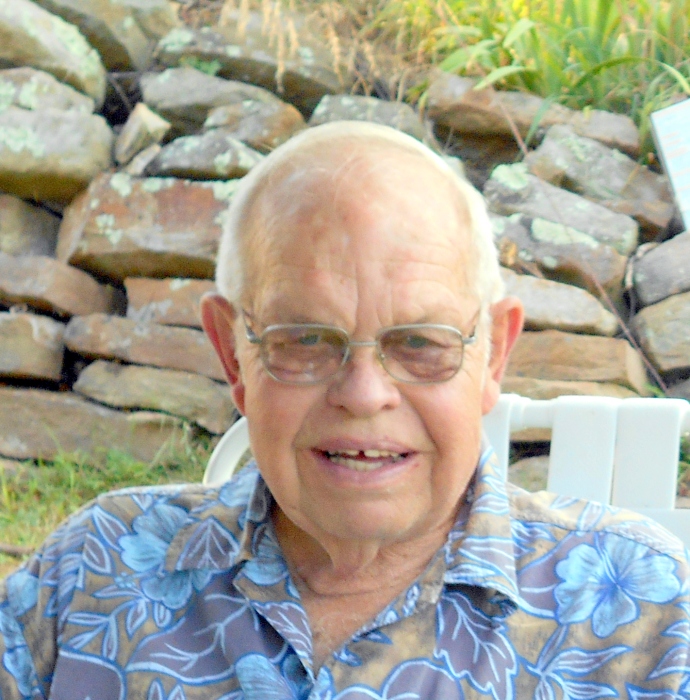 Donald Edward Villers
June 28, 1933 ~ March 17, 2018 (age 84)

https://www.slyffh.com/obituary/Donald-Villers

Donald Edward Villers, 84, of Parkman went home to be with the Lord on March 17, 2018. He was born in Warren, Ohio on June 28, 1933 to Clyde and Elva Villers. He grew up in Southington Ohio and graduated from Southington High School in 1951. He served in the US Navy reserves. He retired as the superintendent of the 35-inch mill from Copperweld Steel.

Don was an active member of the Parkman Congregational Church and enjoyed all of the benefits of being a part of this community, including softball games and potluck dinners. He was also a township trustee and helped at the Parkman Pancake breakfast for years. For over 20 years he was a faithful director of the Middlefield Bank and he was a past president of the local Masonic Lodge.

Don was an avid boater and fisherman and he enjoyed taking trips to Canada for these activities. He also enjoyed four wheeling trips with family to West Virginia and traveling with his wife Cherie. When he was not traveling he greatly enjoyed the peace he found while mowing his lawn. Donald cared deeply for his friends, family, and community. He will be greatly missed by many.

He was preceded in death by his first wife Kathryn Moss of Parkman Ohio, whom he married in 1953, and his eldest son Scott Villers. He leaves his wife Hermine (Cherie) Villers, his sons, Guy Villers and his wife Tricia of Centerville Ohio, and Jeff Villers and his wife Tracy of Bainbridge Ohio, and his Daughter in Law, Denise Villers of Parkman. His grandchildren Andrea, Crystal (Cody), Matthew, Mark, Grace, and Mackenzie Villers and the sons and daughters of his wife Hermine (Cherie), Lori Byrne, Joe and Heather Lanesky, Heidi and Scott Snyder, and Tony and Shannon Lanesky and their children.

Mr. Don Villers now rests in our Parkman Overlook Cemetery.
Thank you Mr. Don Villers for both your service to the country and our Parkman community.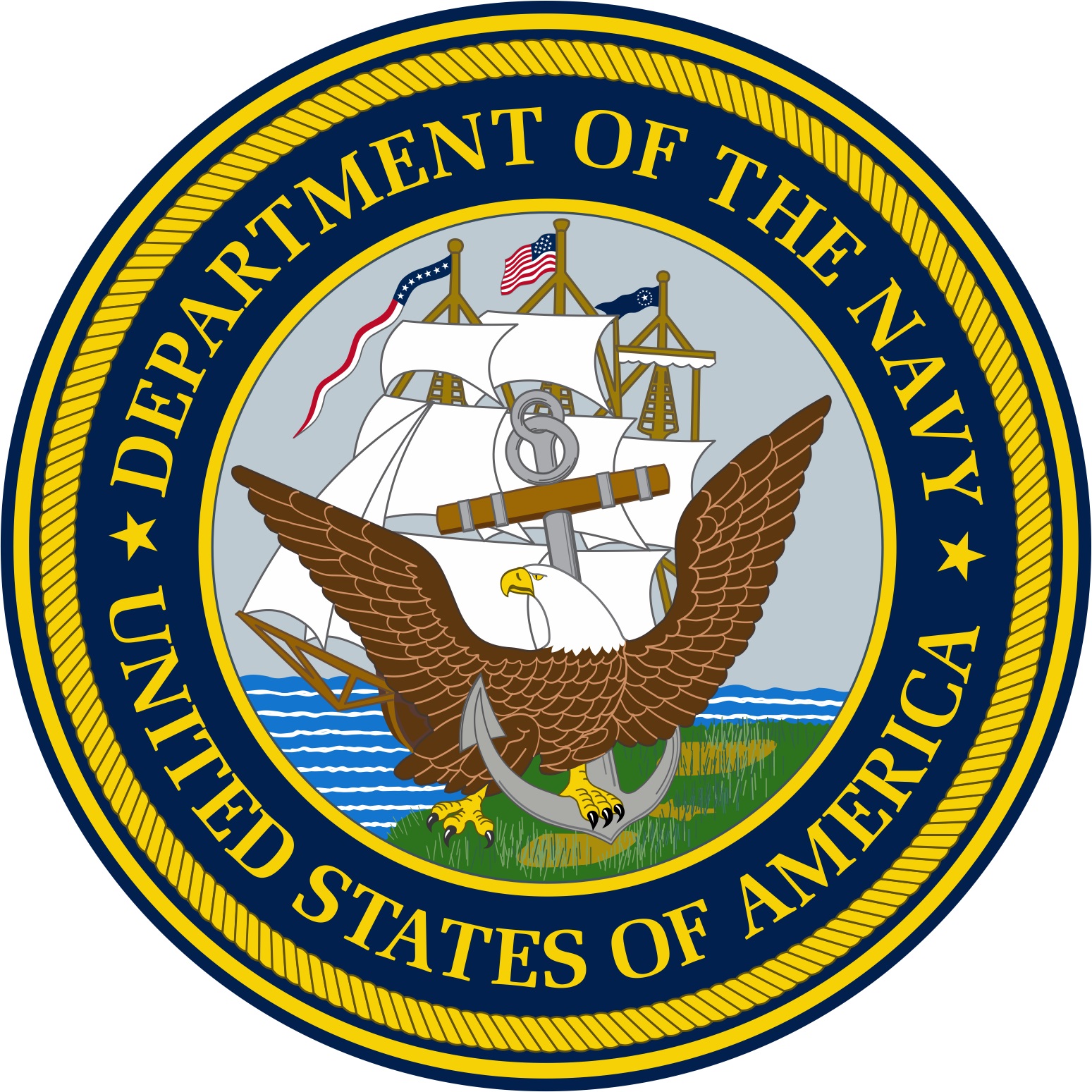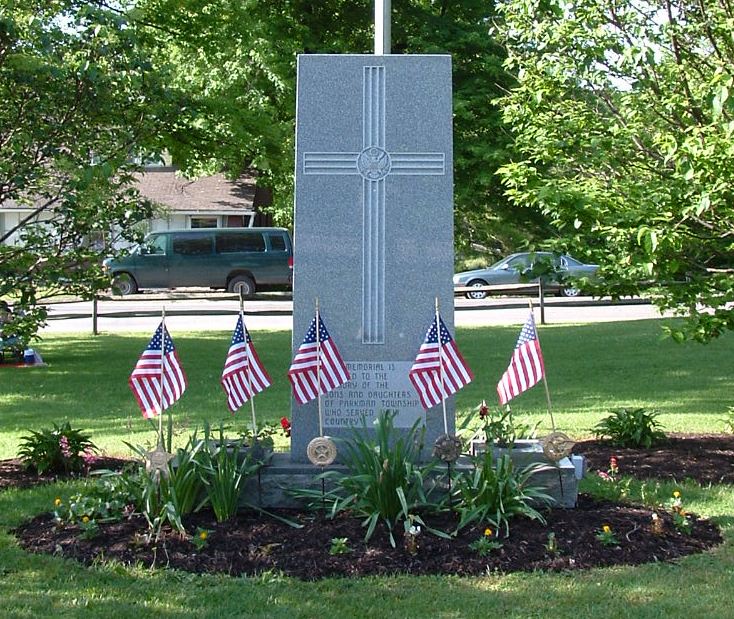 This tribute to Donald Villers comes from
the Parkman Veterans Club
Established in 1946, as Parkman Veterans returned home from WWII, this club was a gathering place
to allow fellow members to recoup from the enduring the stress of such an experience. This club later was evolved into the Middlefield VFW Post 9768, that still exists to date.
Most of the founding members were very active within the Parkman community.
Thanks to all of Parkmanís Veterans
for their service to country and community!