2021 Parkman Pancake Breakfast
Special thanks to all who volunteer and support us this year!
- - CARRY OUT DRIVE THRU ONLY - -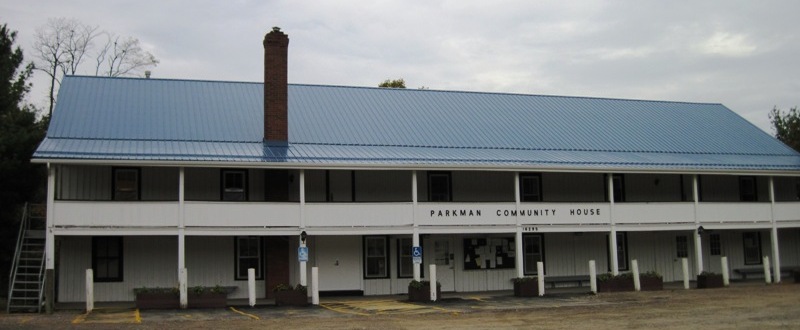 Serving hungry appetites for over 50 years!
Our 2021 Parkman Pancake Breakfast will once again be a Drive-thru Breakfast this year
Serving from 9am-1pm for the Sundays in March 7, 14, 21 & 28
$8.00 per meal

All other Parkman Chamber Traditions are cancelled at this time but if changed,
they will be listed on the Parkman Website - if pending social distancing regulations are changed.